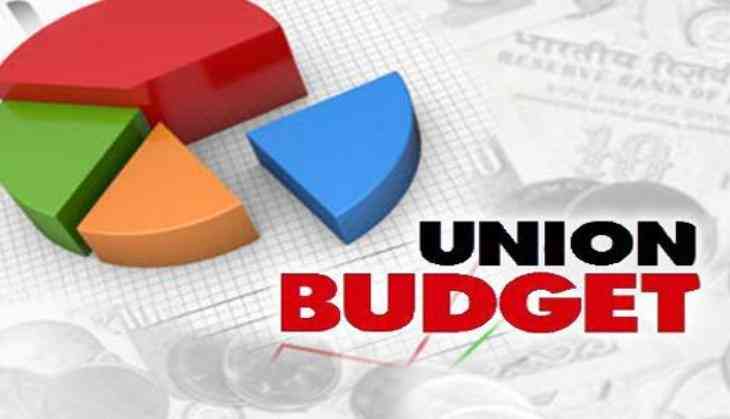 Finance Minister Nirmala Sitharaman will present the Union Budget 2023 on 1 February ( Wednesday) at 11 am. This will be the finance minister's fifth straight budget for the fiscal year beginning April 1.
Like the earlier two, Union Budget 2023-24 will also be presented in paperless form. This will be the last full budget of the Modi government before the 2024 Lok Sabha election.
The formal exercise to prepare the yearly Budget for the next financial year (2023-24) started on October 10.
The stage for the Budget presentation will be decided on January 31 with the presentation of the Economic Survey.
Here's everything you need to know about the Union Budget 2023:
Union Budget 2023: Date and Time
The Union Budget sheds light on the government's finances and explains the economic policies for the upcoming year. People are eager to watch the Budget 2023 presentation live because of the global economic transitions. The government has already set the date and time for the presentation of the Union Budget 2023-24.
The Union Budget session 2023, to be presented by Finance Minister Nirmala Sitharaman, will continue until April 6. There will also be a interval between February 14 to March 12.
On February 1, 2023, the presentation of Union Budget 2023 will start at 11 AM. As per sources, it will carry on for up to two hours.
WATCH LIVE: Union Budget 2023
The upcoming Finance Bill will be the last yearly Union Budget before the Lok Sabha elections in 2024. Furthermore, the global surge in interest rates has made the Union Budget more intriguing.
You can watch the live streaming on Sansad TV and Doordarshan. You can also witness the Union Budget 2023 LIVE on the official YouTube channels of Sansad TV and Doordarshan.
Also Read: Economic Survey for 2022-23 to be presented later today; Its importance and history