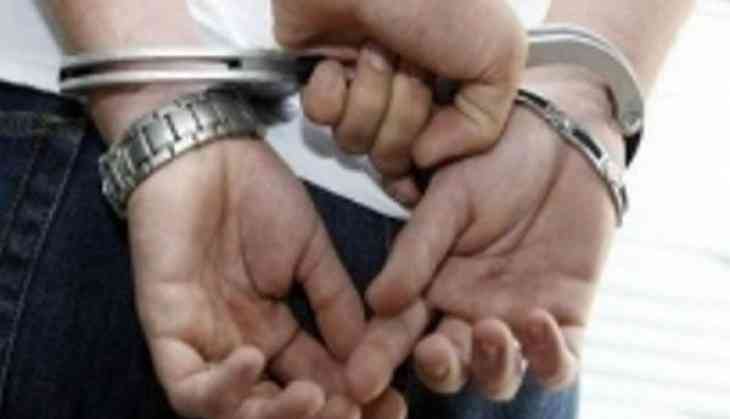 Three men were arrested on Sunday for gang-raping a 12-yr-old tribal girl at Bartala village of Dumka district, according to police.
According to the complaint, the incident took place on Wednesday when the minor girl had gone to attend a wedding ceremony in the village. At night, to relieve herself, she went to a school, away from the village. There, three men, identified as Islam Ansari, Hussein Ansari and Muzaffar Ansari, forcibly took her away to a spot where they allegedly gang-raped her and fled after committing the crime.
The victim told her family about the incident. They then informed the village head, who allegedly tried to solve the matter in the village itself.
Unsatisfied with the punishment, the victim informed the police, who then arrested the accused within four days of the incident from different places.
The three accused are history-sheeters and have many criminal cases registered against their name.
(ANI)