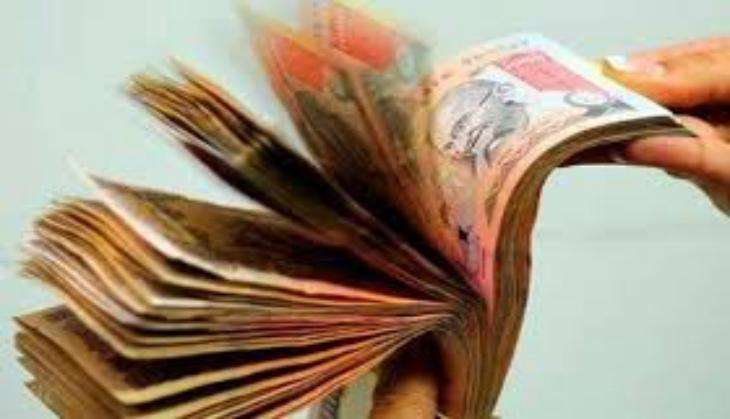 The midnight currency ban has brought out the entrepreneurial side of many, prompting them to offer ease to common man in exchange for some money, of course!
There were several reports yesterday of petrol pumps exchanging Rs 100 notes at a certain margin. It was also reported that pumps were refusing to fill fuel worth Rs 400/Rs 600/Rs 700. They insisted on only filling up for Rs 500 or Rs 1000. Some vendors were reportedly exchanging five notes of Rs 100 for Rs 530/540.
Also Read: Demonetisation program: Read to end your confusion, especially those who have undisclosed cash

Some vendors are happily accepting Rs 500 and Rs 1000 notes and exchanging them for Rs 100 notes on a certain margin. With the last date to exchange high-value currency for lower denomination currency being 30 December, vendors claim they are saving people the hassle of queuing up outside banks.
Also Read: Rs 1,000 notes to be introduced with new security features

BigBazaar seized the opportunity early; soon after the demonetisation announcement, they opened their stores till midnight. An SMS from them said: Our stores are open till midnight today for shopping. Come soon & enjoy shopping at the nearest Big Bazaar, Central, Home Town, Ezone & Brand Factory near you."
Also Read: Scrapping of high-value notes: Deposits above Rs. 2.5 lakh to face tax, penalty of 200% on mismatch

It was a field day for companies dealing with cashless transactions like PayTM. It was also a saviour to those who didn't have Rs 100 notes to pull through the day. Instead of public transport, an increasing number of people went for app-based cab services like Ola and Uber which ensured cashless transactions.
Text messages from various companies were pushed out on 9 November.
Airtel also jumped in to capitalise on the opportunity with a mass message: Freedom from cash - Download My Airtel app and make a cashless payment.
Also Read: Former Indian Army soldiers residing in Nepal praise India for OROP gesture

A fitness centre in Janakpuri circulated a message to invest "Rs 500&1000 notes on your health because health is real wealth."
Tanishq was quick to send this text message: As per RBI guidelines, Tanishq showrooms will not accept currency notes of INR 500 and INR 1000 with immediate effect.