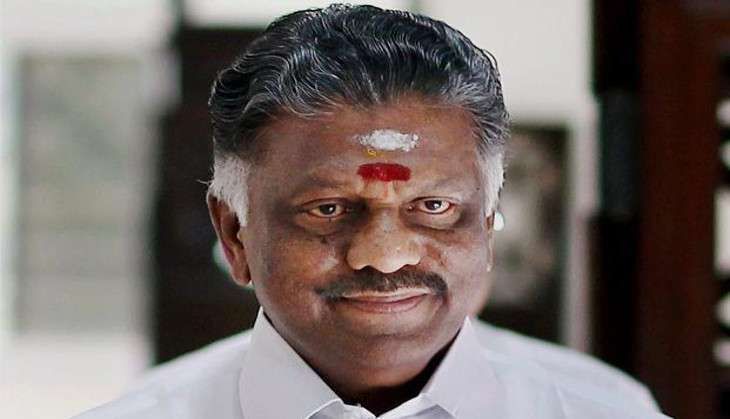 The O Panneerselvam camp today received a major boost with the AIADMK Presidium Chairman E Madusudanan switching over to the Chief Minister's side, saying he wanted to "safeguard" the party.
"To protect AIADMK, everybody should join hands with OPS (Panneerselvam)," Madusudanan said, adding that he did not want the party to get into the hands of a single family.
He was flanked by Panneerselvam and party Rajya Sabha MP Dr V Maithreyan, amid a celebratory mood in the rival camp.
"We welcome him with gratitude," a jubilant Pannerselvam said and hailed Madusudanan as a tall leader who had worked for the party since the founding days of AIADMK alongside its founder MG Ramachandran.
Meanwhile, the governor is first slated to meet Chief Minister O Panneerselvam at 5 pm on 9 Februray after which he will meet Sasikala at 7 pm.
Panneerselvam slammed Sasikala as a "traitor enacting dramas" who had "betrayed" late Jayalalithaa.
He said that it was Sasikala who had said in 2011 that she did not aspire for any post or position while "pleading" with Jayalalithaa to reinduct her in the AIADMK after being expelled from the party.
A very senior office-bearer in the party hierarchy, Madusudanan, along with other top functionaries like KA Sengottaiyan, had urged Sasikala to to take over the reins of the party, soon after the Jayalalithaa's demise in December last year.
Several other leaders, including Maithreyan, former Electricity Minister Natham Viswanathan and former Local Administration Minister KP Munusamy were among those who welcomed Madusudanan when he arrived at Panneerselvam's residence of here.
--With PTI input