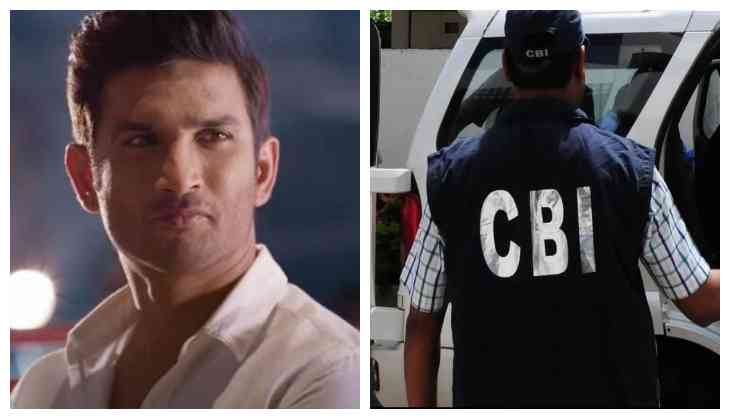 CBI probe in Sushant Rajput Case
Special Investigation Team of CBI is in Mumbai and Friday is going to be very crucial for this team of 15 members which includes five SIT members and forensic experts.
First things first
Though CBI is likely to explore the case from various angles, the initial task is to first take hold of case diary, panchnama, five diaries of Sushant, postmortem report, results of various samples and case file from Mumbai police.
Cooperation or resistance
Although Maharashtra government has assured full cooperation to CBI, many believe this transfer of case documents is not going to be smooth if the treatment meted out to Bihar police is any indication of the things to come.
CBI team will go through the documents in detail, form its opinion and plan accordingly.
Forensic evidence key
The investigating team needs to gather forensic evidence from the crime scene, though the interior of the apartment where Sushant lived has been exposed to outsiders and after nearly two months after the crime, there is very little hope of being able to pick any significant forensic evidence. But by recreating the crime scene and examining the available evidence, the CBI team can form important conclusions: Whether it was suicide or murder.
Postmortem report silent on key points
The forensic team can raise relevant questions on the postmortem report—the time of death is not mentioned, the report doesn't talk about the presence of juice and coconut milk, though Sushant's caretaker claims the actor drank these items before the suicide. If there was no mention of these drinks in any other papers related to postmortem than it suggests caretaker telling lies under pressure.
Time of death not mentioned
Also, if the actual time of the death is many hours before the reporting of the case then it takes completely different turn—people telling lies and major cover-up operation. The Forensic experts will try to find an explanation for marks on Sushant's face in addition to the mark created by the noose.
CBI to send all samples for testing again
According to television reports, CBI plans to send all the samples collected by Mumbai police to another testing labs for the second analytical report.
The task appears to be tough, but going by the composition of the CBI team in this case, it appears, the truth behind Sushant's death can't remain hidden for long.
Also read: CBI probe in Sushant Singh Rajput case: How Bihar stumped Maharashtra