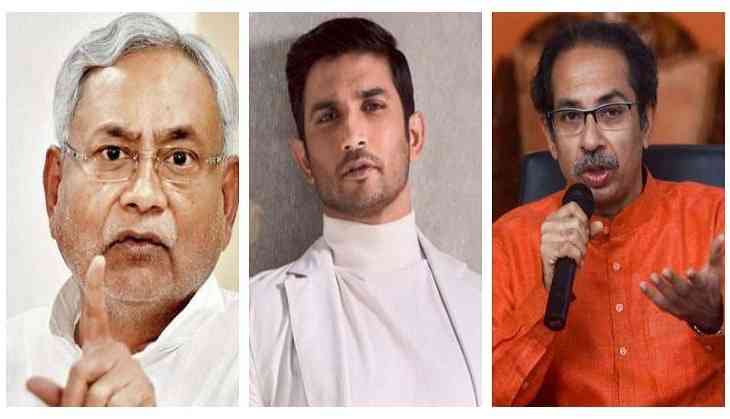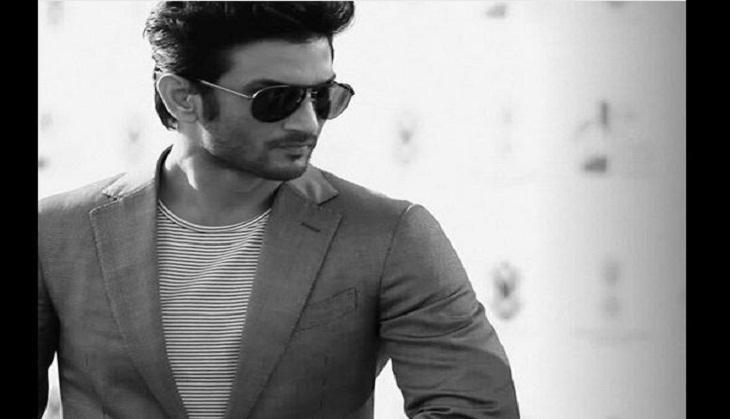 From the very beginning, it became evident that neither the Mumbai police nor the Maharashtra government was handling the matter with the utmost propriety. The police investigation was directionless and reaching nowhere, Some Maharashtra politicians were up in arms against the very demand of CBI investigation as if they had something to hide which could disturb political equations in the state.
Also Read: CM Nitish Kumar on Sushant Singh Rajput case: Bihar govt stand vindicated by SC
Somehow Bihar government managed to raise a pitch in this matter by raising the issue of "justice for the son of Bihar", an FIR was filed in Bihar based on the statement of Sushant's father, a police team was sent to Maharashtra to investigate—no apparent cooperation was extended to Bihar police, rather senior police official was put in quarantine and even there was stiff resistance to share the basic report. Consequently, the Bihar government gave a green signal for the CBI inquiry which was supported by the Centre.
Conflict between two state governments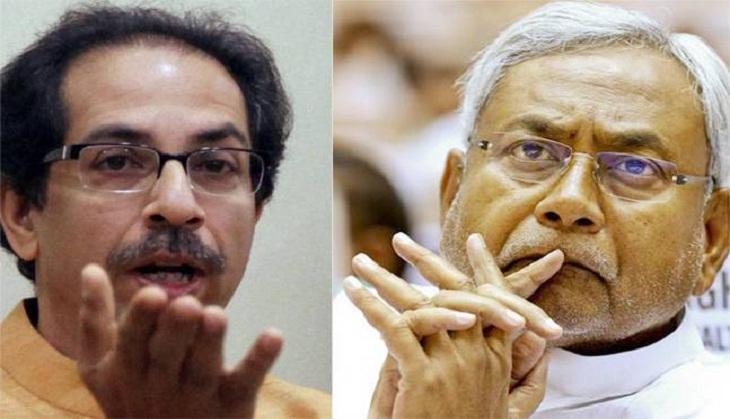 The Supreme Court noted that there is a conflict between two state governments in the matter and stakeholders have raised allegations of an unfair investigation against Mumbai police.
Also Read: Sushant Singh Rajput death case: A timeline
"Because both states are making acrimonious allegations of political interference against each other, the legitimacy of the investigation has come under a cloud. This Court (Supreme Court) must strive to ensure that search for the truth is undertaken by an independent agency, not controlled by either of the two-state governments," the judgment said.
Daily mudslinging helped Bihar police case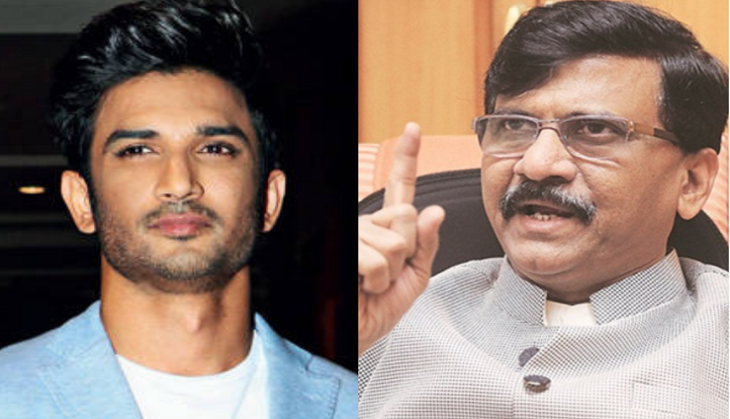 Some unnecessary political statement like "will never allow CBI investigation", or Bihar government flaring up the matter for political gains due to Bihar Assembly Elections likely to be held later this year, only ended up raising suspicion and public interest in this matter. The suspicion that some political leaders were trying to scuttle any fair investigation in this matter led to the logical conclusion: the possibility of a fair probe was negligible in the hands of Mumbai police.
Maharashtra government and Mumbai police were trying to hide the smoke but ended up adding oil to the fire. This is not to surmise that the court would have ruled otherwise if these developments had not taken place, but definitely, Mumbai case was weakened by the mudslinging. We should never forget: not only must Justice be done, but it must also be seen to be done.
Also Read: Anil Deshmukh welcomes SC ruling on CBI probe in Sushant Singh Rajput death case