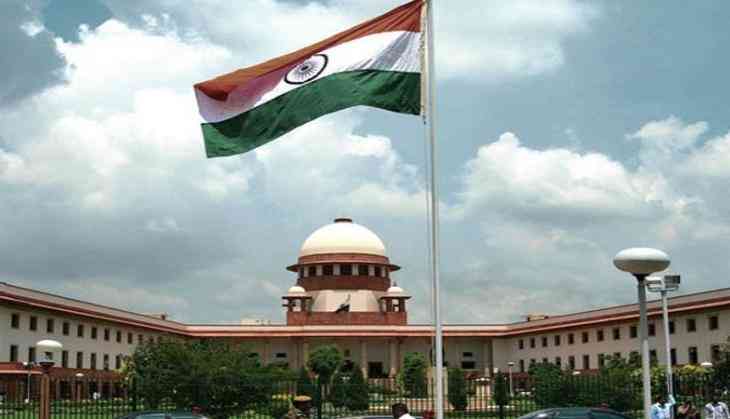 Supreme Court on 12 October issued guidelines for designation of senior lawyers at the top court and high courts across the country.
The three-judge bench, headed by Justice Ranjan Gogoi, also set up a committee to accord senior designations to advocates, which will include the Chief Justice of India, two senior-most judges, attorney general and Centre's top law officer.
The committee will examine the background of advocates before designating them as senior lawyers.
Earlier, the judges determined whether a lawyer, practicing in high courts and Supreme Court, would be designated as a senior or not.
-ANI