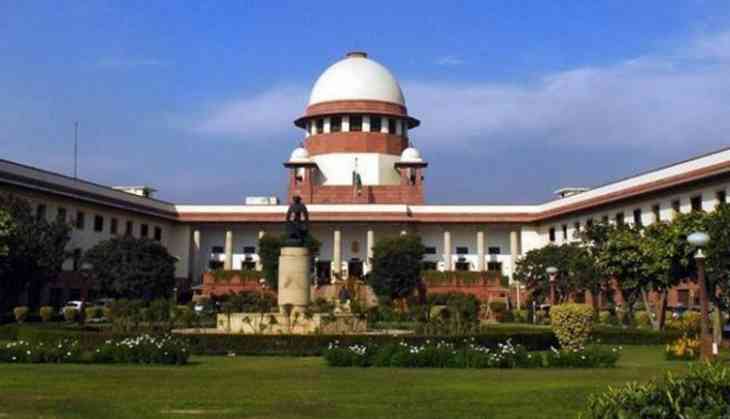 The Supreme Court on Monday directed the Chief Secretaries of Delhi and Haryana to hold a meeting with the Secretary of Water Resources Ministry of Centre in order to sort out the dispute of sharing Yamuna's water.
The move comes after the Delhi Jal Board (DJB) said it was not receiving enough water to supply to the national capital.
The top court was hearing a plea filed by the Delhi Jal Board alleging that Haryana had reduced by one-third the supply of Yamuna water leading to a grave water crisis in the national capital.
The Delhi government earlier sought the apex court's direction to request the Haryana government to provide more water to Delhi faces water shortage due to the onslaught of the summer season.
According to reports, the top court had accused Haryana government of not releasing 450 cusecs of Yamuna water daily to Delhi for drinking in accordance with a 1996 order.
Currently, Haryana only shares 330 cusecs of water to the capital.
The Haryana government which caters to the capital's water needs had refused to share increased amount of water citing its own needs due to the current season.
(ANI)