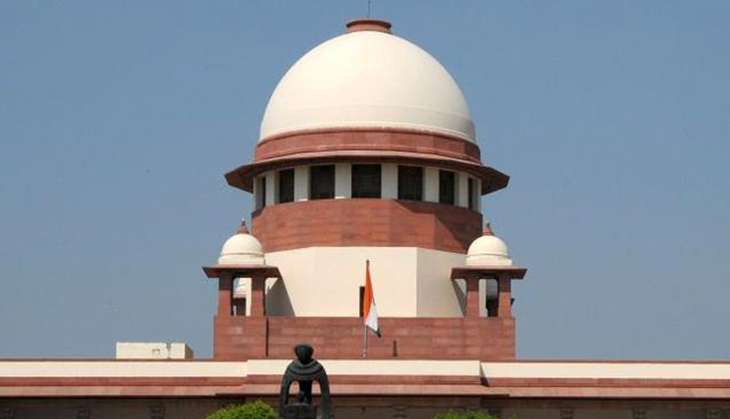 As protests continue at Marina Beach in Chennai demanding removal of ban on the bull taming sport Jallikattu, the Supreme Court on Friday agreed not to pass any interim order for a week.
Attorney General Mukul Rohatgi mentioned the matter before the apex court bench headed by Chief Justice of India Jagdish Singh Khehar.
"The Central Government and the state government are trying to solve the issue," Rohatgi told the apex court bench.
The submissions, which were made to the court by the Centre, were accepted by the apex court.
The apex court had earlier in its order banned Jallikattu by terming it as a 'cruelty' to the animal.
Meanwhile, the protests over Jallikattu intensified in Chennai with thousands of protestors thronging the Marina Beach for the fourth consecutive day.
DMK working president M.K. Stalin was earlier taken into preventive custody for halting a train during the 'Rail Roko' agitation. He has, however, been released now.
The people in Coimbatore held 'dharna' in support of Jallikattu.
In Chennai, the members of South Indian Artists association, Nadigar Sangam came out in support of Jallikattu.
DMK Rajya Sabha MP Kanimozhi said, "DMK working president requested the state government for an all-party meeting on the issue for demanding enactment of emergency law for Jallikattu."
Urging the protestors to end their protest, Tamil Nadu Chief Minister O. Panneerselvam has said that Jallikattu will return to the state in a couple of days through an ordinance or executive order that will be reviewed by President Pranab Mukherjee.
-ANI