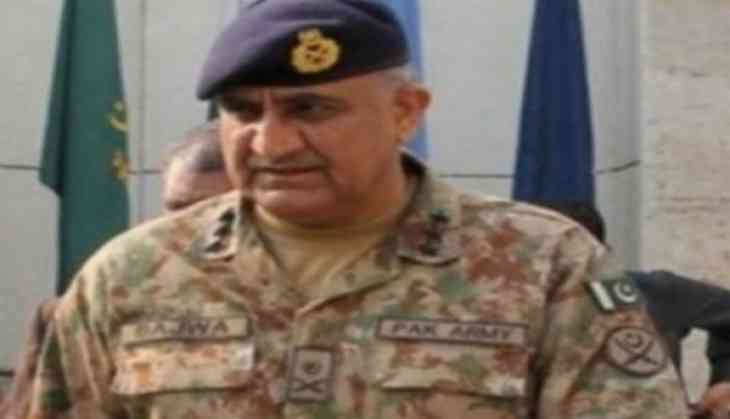 Bharatiya Janata Party (BJP) leader Subramanian Swamy on Monday tore into Pakistan Army chief General Qamar Javed Bajwa for his remark over Kashmir, saying that India is waiting for an opportunity to go to war with Pakistan, if the neighboring country dared to interfere.
"Let them attempt, we are ready. We will retaliate and that will be the end of Pakistan. All Indian nationalists are waiting for an opportunity to finish Pakistan. Let them try," Swamy told ANI.
Swamy further said that no matter how much Islamabad tries, they will never succeed in separating Kashmir from India.
"Four times Pakistan has gone to war with India and they lost. I don't bother about their statements, we know that country, and there is no government. They may do what they like to, we are waiting for them," he said.
Earlier on Sunday, Bajwa said that his country would continue to support the political struggle of the Kashmiris for the right of "self-determination".
The army chief said Pakistan would continue to support the struggle of the Kashmiris.
"We will always stand by their (Kashmiris) rightful political struggle for the right of self-determination and recourse to basic human rights," Bajwa said.
He even accused India of "state-sponsored" terrorism in Kashmir.
-ANI