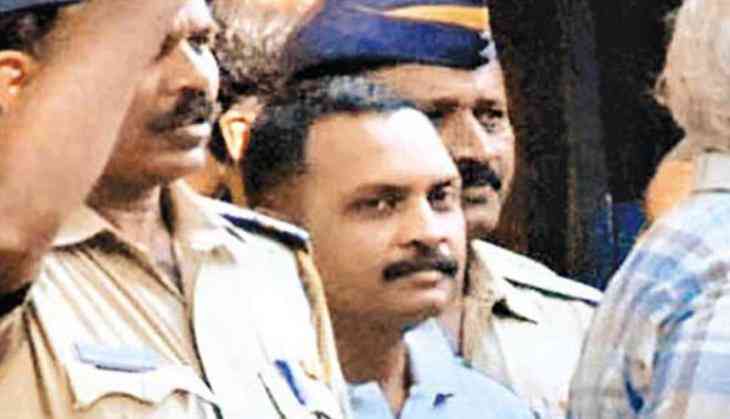 A special National Investigation Agency (NIA) court has deferred framing the charges in the 2008 Malegaon blast case on Friday, as some of the accused were not present in the court.
The court has directed all the defense lawyers involved in the case to ensure that all the accused are present on next hearing, as Bombay High Court had earlier asked to expedite the matter and the hearings.
Lt Colonel Prasad Purohit had earlier approached the Bombay High Court against the NIA court's decisions of charging the accused under UAPA (Unlawful Activities Prevention Act) sanctions. The Bombay HC admitted his plea and will be hearing the matter. The NIA court had rejected his plea of exclusion from the UAPA act sanctions.
6 people were killed while more than a 100 got injured in the blast that took place on September 29, 2008, in the Muslim majority town of Malegaon in Maharashtra.
A month ago, the Bombay High Court had rejected to remain the surrounding of charges against him in the 2008 Malegaon impacts case. In September, Lt Col Purohit had moved toward the Supreme Court looking for SIT test into the conditions prompting his supposed kidnapping, detainment and capture by the Maharashtra ATS.
Be that as it may, the court had declined to meddle in the issue. Purohit is said to be the brain of Malegaon impacts case that took lives of 6 and executed more than 100. Maharashtra ATS had recorded a charge-sheet against 14 individuals engaged with the viciousness that occurred in late September 2008.
Also read: Congress claims Rahul Gandhi arrested at Lodhi road police station, after staging protest against govt's
Special NIA Court has deferred framing of charges in 2008 Malegaon blasts case till 30th October now as some of the accused were not present in Court today. https://t.co/zPBkZlQTjv

— ANI (@ANI) October 26, 2018