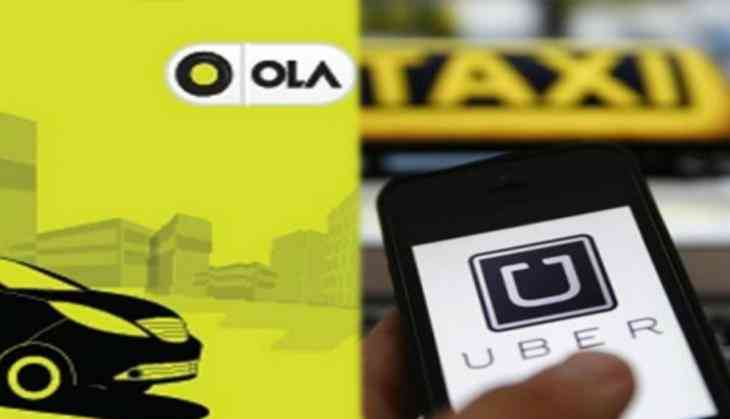 It must be a shocking news for the passengers who used to take cabs for their journey to their destination as Ola and Uber's drivers have threatened a bigger agitation on 22nd October if their demands not fulfilled.
On Tuesday, Ola and Uber were inconvenienced as some driver-partners of the cab aggregators were on strike on Tuesday and raised a demand to raise the fares and also to implement the KYC (Know Your Customer) verification of passengers.
As per the reports of India Today, a driver said that 'there have a lot of cases where passengers have attacked and robbed us.' He also said that the drunk passengers also abused them.
Therefore, they demanded that there should be identity verification of the passengers for their safety purposed by using KYC. He also asked that why always drivers should fulfil all the safety measures.
On the other hand, there main demand of the striking drivers was to increase the fare to Rs 16 per km. Another demand is to remove the speed governors installed in their vehicles.
Another driver named Neelesh said that "the distance limit of 200 km per day must be done away with immediately. Those drivers who have been penalized should be refunded. Those removed, must also be reinstated back on duty."
Ola and Uber drivers also want that the companies should arrange insurance facilities for the drivers and also their ESI/health cards. A spokesperson from Uber said, "The strike was held by very few drivers. It did not have any bearing on our functioning at all."
Also read: New Farakka Express Derail: 6 dead and at least 20 injured after 6 coaches derail in UP's Raebareli