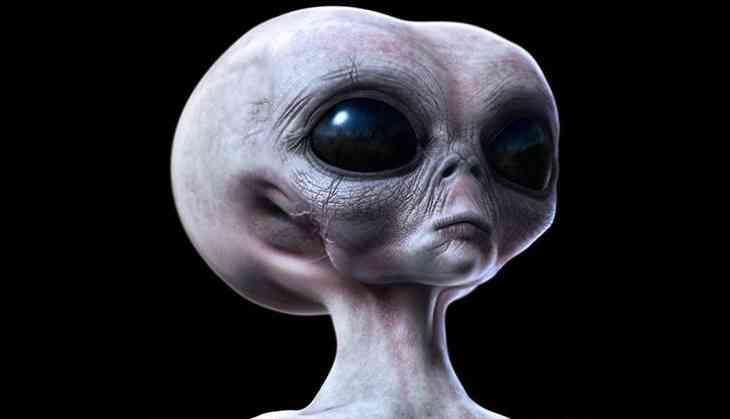 In a weird incident, a 47-year-old man claimed that he spotted an alien object outside his residence in Pune after which what he did is quite shocking. The man sent a mail to the Prime Minister's Office (PMO). Following the mail, the Pune police sent for the team on a wild goose.
According to the investigation, the man resident of Kothrud area was suffering from a mental ailment sent an email to the PMO saying he had seen an "alien object" outside his house.
As per reports, after the PMO forwarded the letter to the Maharashtra government, police got instructions to look into the matter, said an official attached to the Sinhgad Road police station.
The police tracked down the sender of the email a few days ago, the officer said.
"The man had had brain haemorrhage some years ago and since then he has lost his mental balance. A couple of months ago he saw the light in the trees outside his bungalow and thought it was coming from some alien object," said the officer.
The officer further added that the man felt this "alien object" was sending critical information about Earth to its home planet and dashed off an email to the PMO seeking an investigation. "Even his family members were not aware that he had sent such an email," said the officer.
Also read: Watch: When Arvind Kejriwal was heckled by BJP workers for his cough and Nitin Gadkari came to his rescue!