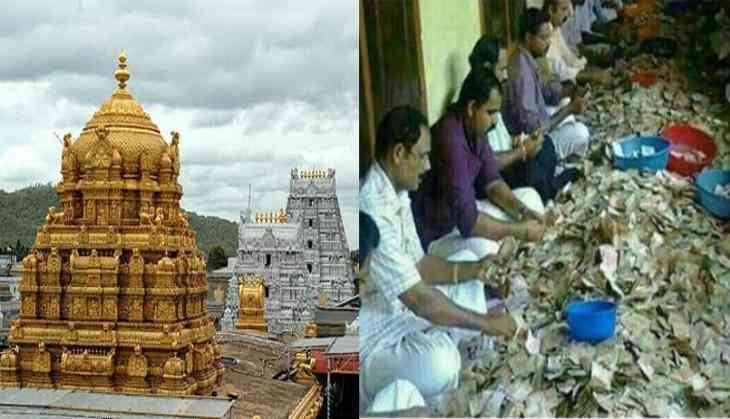 The famous Jagannath temple of Puri, one of the major temple of Char Dham has faced a controversy which is related to a key. The key belongs to the chamber of a treasure of the Puri temple. In the context of the incident, the Shankaracharya of the Puri and opposition party of the state has displayed a strong protest.
The member of Jagannath Puri temple management committee Ramchandra Das Mahapatra informed that the key of the internal chamber of treasure storage. He alleged that the key is missing from the day when a team came to the temple after 34 years on 4 April after an order of Odisha High Court.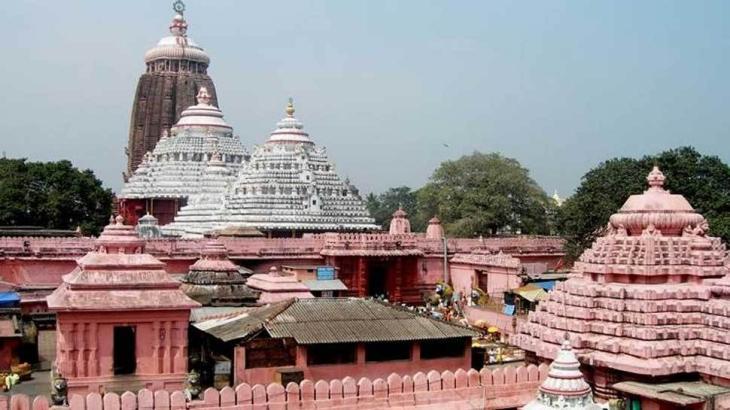 Mahapatra informed further that nor the Jagannath temple management has the key and neither district treasury of Puri know where is the key. On the other hand, the political debate has been started on the key of Puri temple. The Shankaracharya of Puri temple Nichalanand Saraswati criticised the Odisha government for this incident on Sunday. Whereas BJP has demanded an explanation from Chief Minister Naveen Patnaik on this student. The spokesperson of Odisha BJP said ' the Chief Minister should give an explanation that how the key of the temple is missing and who is responsible for it'.
For additional information, the Jagnath Puri Temple belongs to the Char Dham Temple of Hindu religion. It has been claimed that the total asset of the temple is 250 crores rupees. The temple earns around 50 crore rupees annually. The Temple has been attacked 18 times till now from the 12th century but none of the attempts was successful. This temple has 7 chambers in which only 3 has been opened.
Also read: Shame! A Kolkata student stripped naked and mercilessly beaten by TMC workers; the viral video will give you goosebumps