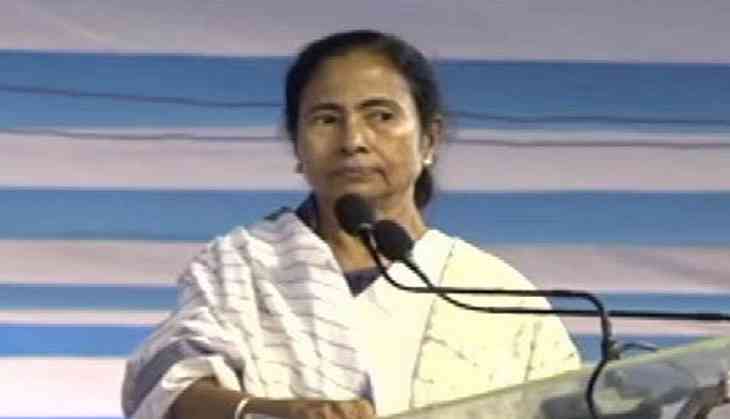 Former IPS officer Bharti Ghosh has made allegations on West Bengal Chief Minister Mamata Banerjee that she is scaring with the rise in support for BJP in the state. She has also alleged that state officials are also under the pressure because of the All India Trinamool Congress. The lady officer also alleged that she was sidelined in Midnapore due to the increase in the support to BJP.
However, Bharti Ghosh was also a Superintendent of Police in Midnapore.
During the interview with India Today Network, Bharti Ghosh has revealed about it. She also revealed that the Director General of Police (DGP) had reprimanded her for not doing work according to the Trinamool and later, they also tried to isolate her.
Earlier, CID had raided against Bharti Ghosh after the allegations of extortion case on her after which she has resigned from her IPS post. Ghosh also told that she submitted her resignation due to the dictatorship of the state government and senior officers.
However, Bharti Ghosh told that because of the increase in the voting percentage of BJP in Midnapore by-election, she was sidelined by the government. She also added that 'if Mamata feels that BJP's support is increasing then she immediately started transferring officers from their locations and also pressurized them to work according to the TMC's party line.
Also read: Jammu and Kashmir: Shocking! AK 47, hand grenades and other explosive material recovered in Poonch just before Independence day