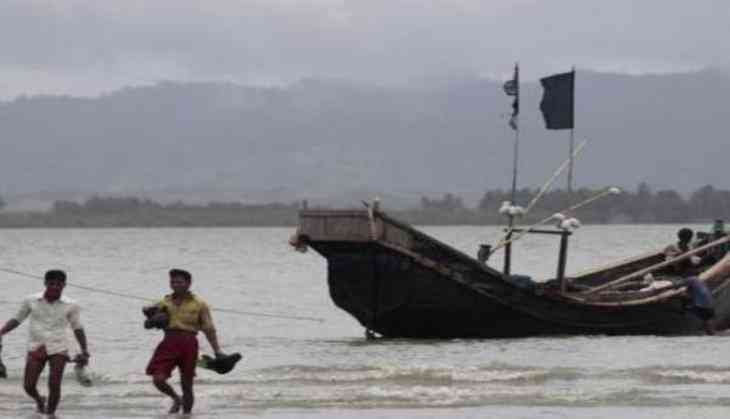 A shocking news has come to light after five Indian fishermen have been arrested by the Sri Lankan navy on Monday. The arrest has been made after they were entered the Deft Island for fishing in the Sri Lankan territory and for using trawler boats in the region.
They had entered into the sea from Pudukottai's Jagada pattinam harbour.
The five fishermen have been booked under the new fishing law, which is something that Indian fishermen have been calling as a draconian law and have been asking for it to be stopped.
Recently, eight Tuticorin fishermen were asked to pay Rs 60 lakh as fine before January or serve more jail term.
As per the Fisherman leader Emerald said that 'though the fishermen had indefinite strike demanding the withdrawal of the new fishing law, recently, after the Sri Lankan Prime Minister Ranil Wickremesinghe visited India and met PM Modi and Sushma Swaraj. The central government had said fishermen issues were discussed and will be sorted. This arrest of the fishermen comes as shocker.'
Watch Video:
Also read: Wife of Indian solider who was killed by Pak's BAT gave a birth to a baby girl before his last rites; see pic