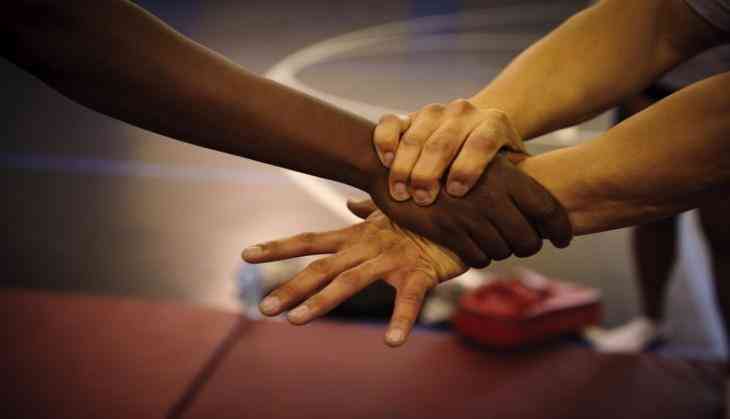 In a shocking incident, a 30-year-old man has been assaulted and harassed by his own company's men in the Kothrud area of Maharashtra.
Reportedly, the victim was abducted by three men over a financial dispute with his company.
Due to the coronavirus lockdown, the victim was not able to go back to his home and was staying in the national capital on his company's funds.
The employer of the 30-year-old man got irked and hence, he confined the man to his firm's office for around 24 hours on June 13.
The shocking assault case came to light when the FIR against the employer was registered on July 2 at the Paud Police station.
Know spine-chilling details
The 30-year-old man used to work as a manager for a company that organizes exhibitions of paintings, timesnownews.com reports said. Before lockdown, the man had gone to Delhi for some official work but, unable to return as the lockdown was imposed across the country due to the coronavirus pandemic.
Due to which he was staying in lodged on the company's expenses, PTI reported.
On June 13, the employer asked the accused to return the money he had spent during the lockdown and then, abducted him in a car.
The accused confined the 30-year-old man to the company's office and allegedly assaulted him along with his two accomplices. Reports also suggested that the employer sprayed sanitiser on man's private parts as well.
After being set free from their captivity, the man approached the police and also admitted himself to a hospital.
The victim mentioned in the FIR, "After returning to Pune on May 7, the complainant's employer asked him to get quarantined in a hotel for 17 days. Since he did not have money, he mortgaged his phone and debit card before check-out."
Also Read: 'Murder ho sakta hai': 37-year-old journalist's WhatsApp group chat goes viral after he committed suicide at AIIMS