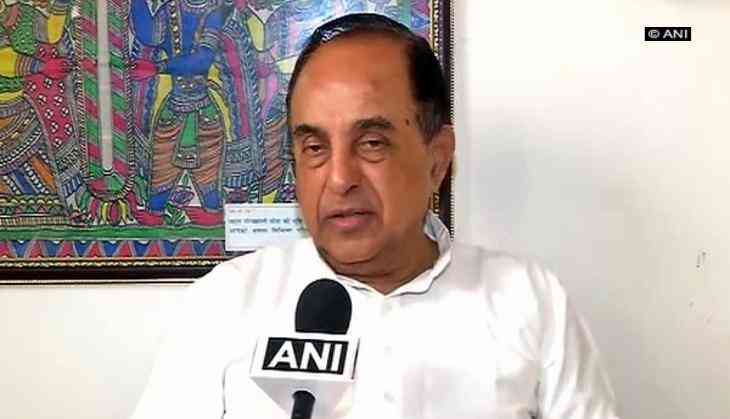 The Supreme Court today asked the petitioner, Bharatiya Janata Party ( BJP) leader Subramanian Swamy to amend the petition filed by him in connection with the issue of making foolproof guidelines in national security clearance policy in FM and other mediums.
The apex court division bench comprising Justice D. Y. Chandrachud said, it would hear the matter again once he files his amended petition in the apex court.
Swamy had knocked the doors of the apex court seeking proper guidelines and policies for the FM and other mediums.
Swamy in his petition had claimed that certain FM channels were allegedly violating certain policies in this regard; thereby, forcing him to file a petition in the same.
-ANI