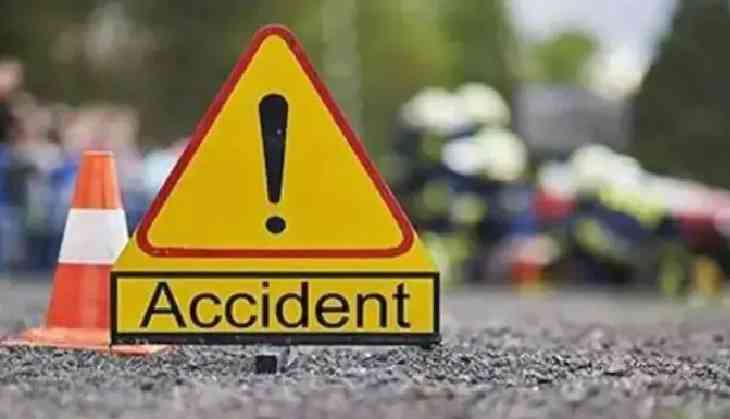 Milk Tanker hits bike in Dholpur
Two men sustained critical injuries after a milk tanker hit their bike in the Sarmathura subdivision, Lapur district on November 30. Police rushed to the incident scene and took the injured to a district hospital, where they were referred to a higher centre.
The injured were identified as Mayaram (45) and Rajbir (52).
The incident took place when Mayaram and Rajbir were on their way to Golari to distribute the marriage invitation cards to relatives. The milk tanker coming from the opposite direction hit their bike near Manpura station.
The police seized the milk tanker; further investigation is underway.
Also Read: Rajasthan: Tractor tyre burst claims two lives in Sri Ganganagar