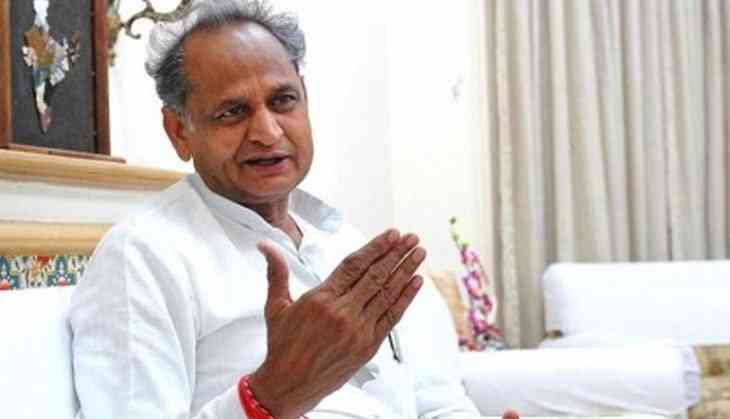 Voting in the five states almost at its last stage and the results are in the side of Rahul Gandhi-led Congress.
Congress is in lead than BJP in Chhattisgarh, Rajasthan and MP. The Bhartiya Janata Party has its government in Rajasthan, MP and Chhattisgarh.
As per the exit polls, BJP and Congress were giving tough competition in MP and Chhattisgarh while in Rajasthan, Congress likely to wrest the power of BJP from the state.
Also read: Assembly Election Results 2018: Celebration begins at Congress office; see pics and videos
Soon, the exact results will be out. However, every politician is waiting for the results and keeping their eyes on each and every updates.
The former CM and Congress candidate Ashok Gehlot also watching the election results from his house in Jaipur.
Check out his picture shared on social media:
Former CM @ashokgehlot51 watching assembly election results at home in Jaipur pic.twitter.com/gi4xzFm2aw

— Bhanu Pratap Singh (@BhanupratapsTOI) December 11, 2018
However, Congress candidate Gehlot is leading with a margin of 5,112 votes in Rajasthan's Sardarpura, PTI reports.
The polling was concluded in Rajasthan on 7th December 2018 for 199 out of 200 seats. The polling percentage was recorded at 74% in the state. However, in Alwar's Ramgarh elections was postponed and the polling will take place later due to the death of BSP candidate Laxman Singh.
Also read: Madhya Pradesh Election Results 2018: Amid vote counting day, parties turn towards plan 'B'