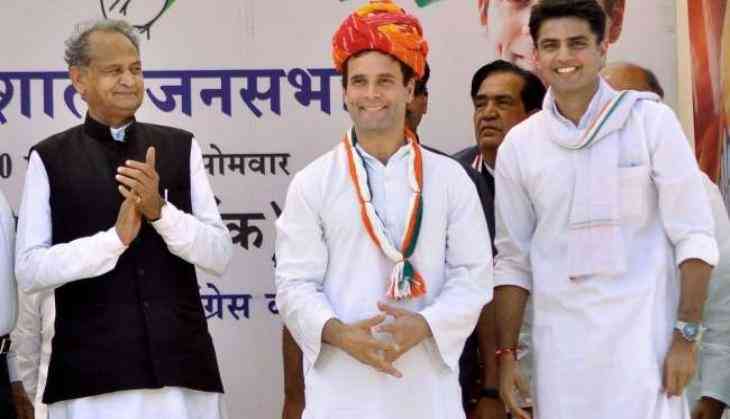 Ahead of Polling for the Rajasthan Assembly Election 2018 for 199 constituency seats, it is bad news for ruling Bhartiya Janta Party in the state. The polling will decide the fate of 2,274 candidates who are in the fray for 199 out of the 200 assembly constituencies of Rajasthan. While, if believed, the bookies bet a big win on Congress. While it gives a thumb down to the Bhartiya Janta Party.
According to TOI, if bookies are to be believed, Congress will win five seats comfortably out of the nine constituencies in Jaipur city. Though Satta market (betting) is not a legal barometer for forecasting election results. However, it has become one of the reliable sources for predicting results, going by its accurate predictions in Gujarat and Karnataka polls.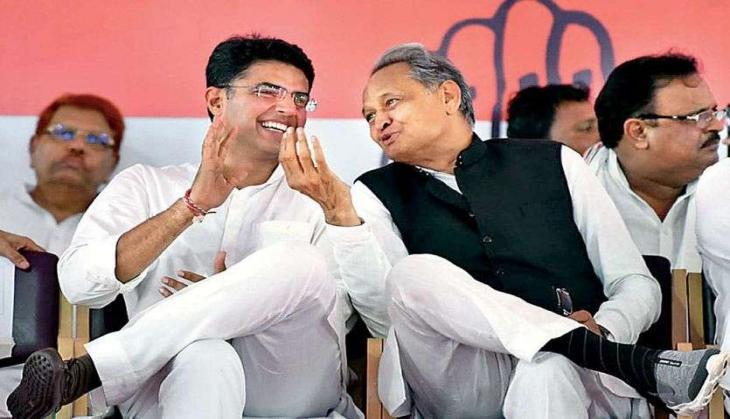 Rajasthan Assembly election 2018 is no lesser than a Do or Die battleground for Chief Minister Vasundhara Raje to retain her power for the next 5 years. However, it is said that it Vasundhara Raje Vs BJP chief Amit Shah and PM Modi in the state.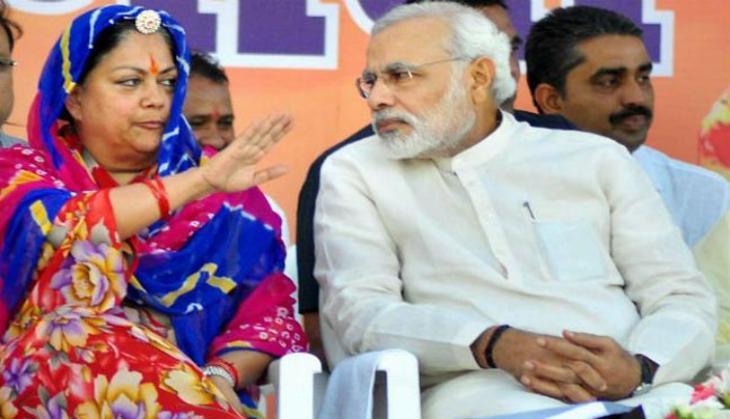 As compare assembly polls in other states, Rajasthan polls are said to be a direct fight between the Bharatiya Janata Party (BJP) and the Congress for about 130 seats. In the current House, the BJP has 160 seats and the Congress 25.
Meanwhile, Congress is counting on anti-incumbency to win in Rajasthan, it is a big challenge for the Bharatiya Janata Party (BJP) to retain its power as the northern state has always voted out the incumbent government for more than two decades.
Also read: Rajasthan Exit Polls 2018: Will Congress oust CM Vasundhara Raje-led BJP government? All you need to know!