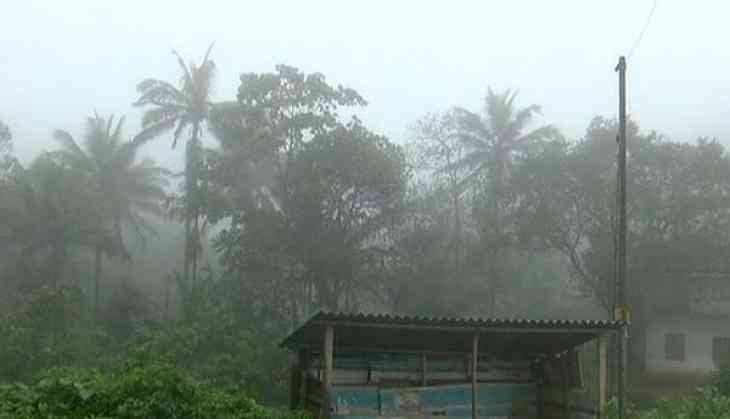 Rains continued to lash parts of Tamil Nadu and neighbouring Puducherry for a second day Friday, prompting officials to declare holiday for educational institutions in Tamil Nadu.
Puducherry, in particular, received heavy rains and an official said the union territory recorded 9.5 cm rainfall in the last 24 hours ending 8.30 AM.

Following sharp spells of rains in Chennai, Kancheepuram, Tiruvallur, Tirunelveli and Tuticorin in Tamil Nadu, educational institutions were closed.
Schools remained closed in Chennai, Tirunelveli and Tuticorin.
A holiday was declared for both schools and colleges in the rest of the districts.
Palayamkottai in Tirunelveli district recorded the highest rainfall of 7.02 cm, as per meteorological observation at 8.30 AM today.
In Puducherry, residential areas in Oulgaret and the neighbouring municipal segments were water-logged, throwing normal life out of gear.
Government machinery was geared up to meet any exigency, the official source said.
Farm lands were waterlogged and a farmer said the paddy he had raised on a large extent of land was flooded.
-PTI