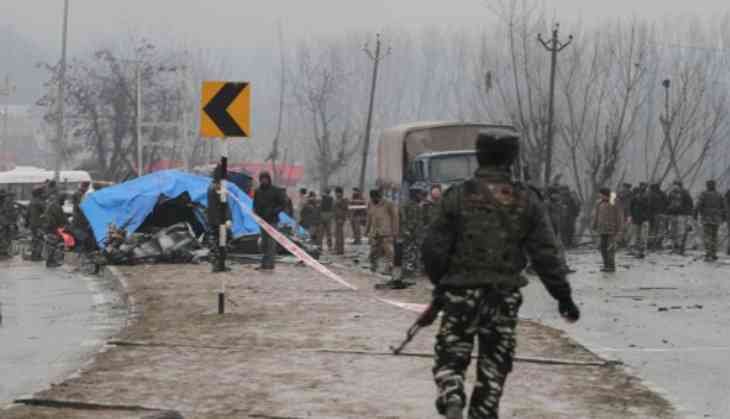 After Jammu and Kashmir witnessed its worst ever terror attack where 40 CRPF personnel were martyred, Pakistan's I&B Minister has termed it as an "unfortunate incident", and said that his government was "taken aback" by it.
In an exclusive interview to The Indian Express, Fawad Chaudhry has said that he doesn't believe that Jaish-e-Mohammed could have carried out such a huge attack and he "doubts their ability," adding that the organization is "dead."
While denying tehrole of Pakistan in the attack, Fawad said, "Even as an observer, not as a minister, I think this (that Pakistan government is involved) is unlikely. Pakistan has nothing to do with it (the terror attack)."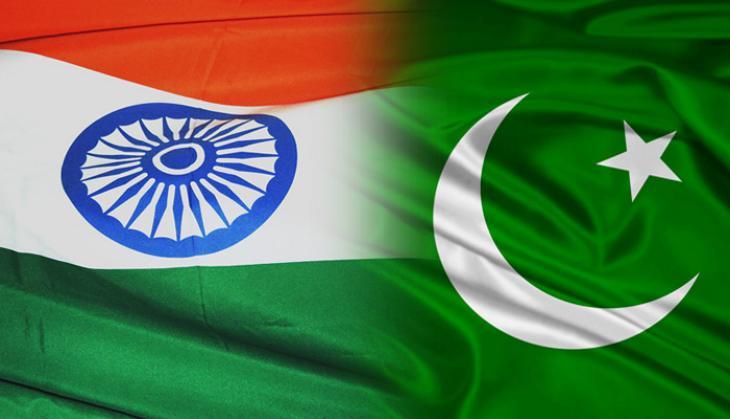 India and Pakistan
When the Minister was asked about the Jaish's role in the recent attack in Pulwama, he replied in a complete denial and accused India of searching for a "scapegoat" everytime such incidents happen.
Fawad said, "there are about 60 Jaish outfits here and all these groups are connected. For India, the issue is to find a scapegoat…Toh Masood Azhar ko pakad lo…(so catch Masood Azhar). These organisations are dead, I seriously doubt their ability to do something like this, they are well under control."
India, however, while replying to Pakistan's denial has clearly mentioned that it is the soil of the neighbouring country which is being used to facilitate the terror activities.
Ministry of External Affairs spokesperson Raveesh Kumar said, "JeM has claimed responsibility for the attack. The organization and its leadership are located in Pakistan. LeT and other terror groups have welcomed the news of the attack. These groups are also based in Pakistan."
Also read: J&K administration withdraws security cover of 5 Separatists leader after Pulwama attack