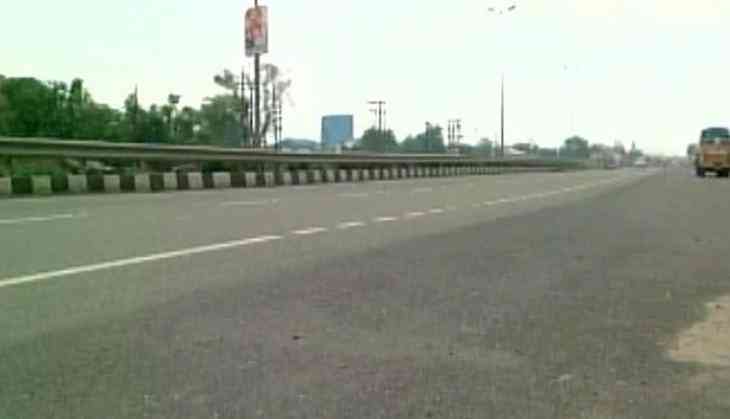 One of the four women, who were allegedly gang-raped on the Jewar-Bulandshahr road off the Yamuna Expressway, has accused the police of trying to hush up the case and making false statements against the victims.
District Magistrtae B N Singh, SSP Love Kumar and Chief Medical Officer Dr Anurag Bhargava had in a joint press conference on Friday ruled out allegations of rape, citing preliminary medical examination reports.
The women yesterday recorded their statement before the additional chief judicial magistrate. Sources said the four in their statements reiterated that they were raped.
The shocking incident had taken place on Thursday night when eight persons of a family were travelling to Bulandshahr to meet a relative at a hospital.
The women had alleged that a group of five criminals raped them at gunpoint in a field off the Yamuna Expressway and one of the four men travelling with them was shot dead when he objected to the sexual assault.
"It is disgusting that the police are trying to hush up the case and making false statements against us instead of arresting the culprits," one of the women said.
"What was the need for making the initial medical report public? Why would we lie? The police are insensitive," she said.
Union minister and Gautam Budh Nagar MP Mahesh Sharma yesterday visited the victims at their residence and assured them help. A three-member National Commission for Women team visited the area where the incident took place and also met the victims.
The team met the district magistrate, the SSP and the CMO. They enquired about the police probe and steps being taken by the administration to help the victims.
-PTI