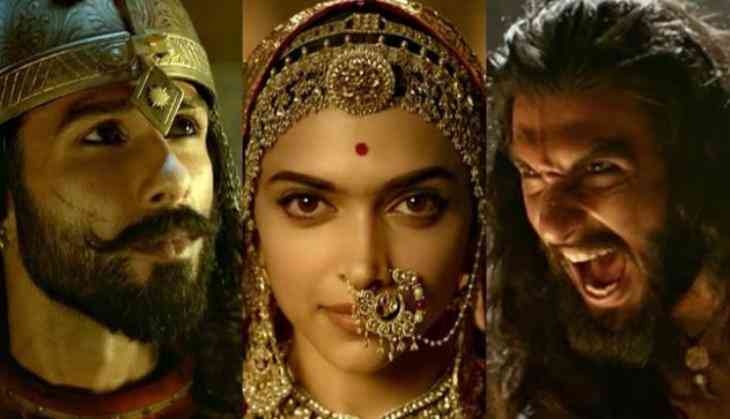 A group of people stopped a train at Bhuteshwar railway station in Mathura on Wednesday in protest against the release of film Padmaavat.
The protestors also denounced the director of the movie Sanjay Leela Bhansali.
Several incidents of violent protests are surfacing in different parts of the nation against the release of the movie.
In some states, including Uttar Pradesh">Uttar Pradesh, Telangana, Gujarat, and Haryana, the members of Karni Sena have resorted to burning posters and vandalising the ticket counter.
Earlier on Tuesday, the top court refused to modify its earlier order on controversy-ridden Sanjay Leela Bhansali's magnum opus.
The apex court had earlier set aside the notification passed by the states of Madhya Pradesh, Haryana, Rajasthan, and Gujarat to ban the release of Padmaavat.
Also read: Padmaavat row: Suraj Pal Amu rests final hope on PM Modi
The epic drama, based on 16th-century Sufi poet Malik Muhammad Jayasi's epic poem 'Padmavat', is all set to hit the cinema halls on January 25
-ANI