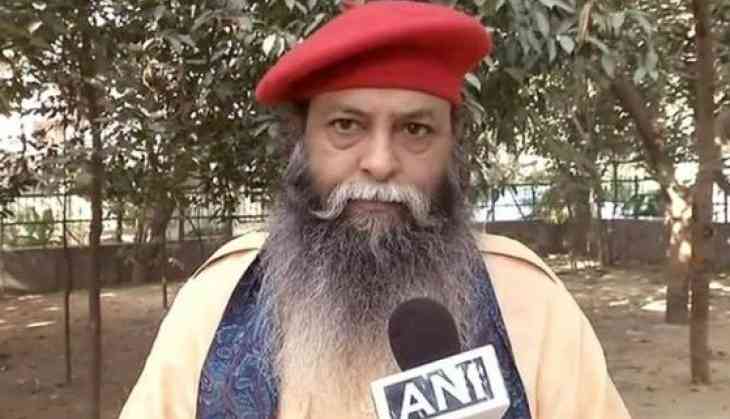 Adamant against the release of movie 'Padmaavat', Bharatiya Janata Party (BJP) leader Suraj Pal Amu has now set his hopes on Prime Minister Narendra Modi and President Ram Nath Kovind.
"Our last hope is the Prime Minister and President," Amu told ANI, and later added, "I still have expectations from the Prime Minister. I'm hoping a miracle will happen today before 6:00 pm and our Prime Minister will speak up."
Amu nevertheless trained guns on the ruling dispensation for not speaking against the movie, "We are fighting to save our history, culture and this is not just Rajput history but the history of the entire country, and the Prime Minister who talks on Ram Mandir is silent today. Why?"
"The BJP has been doing politics in the name of Ram Mandir and Hindutva, but today none of its leaders are speaking up on Padmaavat," he added.
Amu also condemned the protests that took a violent turn in Ahmedabad and appealed all to demonstrate peacefully.
"To those who are vandalizing in the name of Karni Sena, I request them, vandalizing is not the solution. Demonstrations in a democracy take place around the world, but we should not do what Jignesh Mevani did. This is my earnest request. It happened in Ahmedabad yesterday and I'm concerned," Amu said.
Amu further appealed to all Karni Sainiks and Rajput organizations "to boycott the movie, urge all to do the same and talk to the youth, but not take law in [their] hands."
Protests against Sanjay Leela Bhansali's Padmaavat' have escalated ahead of its January 25 release.
Yesterday, a frenzied mob in Ahmedabad went on a rampage outside Himalaya Mall to protest against the release of 'Padmaavat'. The shops and vehicles parked outside the mall were vandalized by the mob.
-ANI