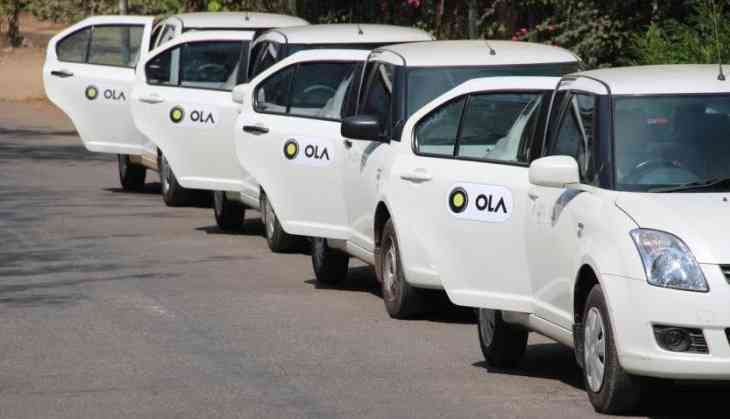 The Uber and Ola cab drivers threatened the aggregators to go on an indefinite strike from the midnight of Sunday, i.e. 18th March.
The cab drivers strike is expected to be seen in the metro cities like Mumbai, New Delhi, Pune, Hyderabad, Bengaluru among other cities.
"Ola and Uber had given big assurances to the drivers, but today they are unable to cover their costs. They have invested Rs. 5-7 lakh, and were expecting to make Rs. 1.5 lakh a month but are unable to even make half of this, owing to the mismanagement by these companies," Sanjay Naik of Maharashtra Navnirman Vahatuk Sena, who is organizing the strike, told PTI today.
Sanjay Naik alleged that cab-hailing companies give first priority to the company owned cars and than driver-owned cars, that causes a downfall in the business.
Naik claims that taxi-hailing companies offered loan-guarantee letters to drivers through the Mudra scheme and that too without any verification, they are defaulting on repayment now as their costs are not covered.
In Mumbai, there are approx 45, 000 cabs on these aggregators but now due to slump in the business, there has been fall of near about 20 per cent in the numbers of vehicles running on these platforms in the city.
"If our demands are not met, we will go on an indefinite strike," he said, adding that the drivers had approached MNS chief Raj Thackeray to intervene in the matter.
Other unions of Ola and Uber Cab are also in support of the strike, Mr. Naik said.
"The transport department should take strict action as these taxi-hailing companies are violating permit conditions, and also encroaching on the taxi-rickshaw business. It is good they are going on strike," Al Quadros, general secretary, Mumbai Taximen's Union said.
However, the Ola declined to comment, and the Uber spokesperson said termed the strike call as a speculative.
Also read: Irrfan Khan suffering from NeuroEndocrine Tumor: 'Get Well Soon'