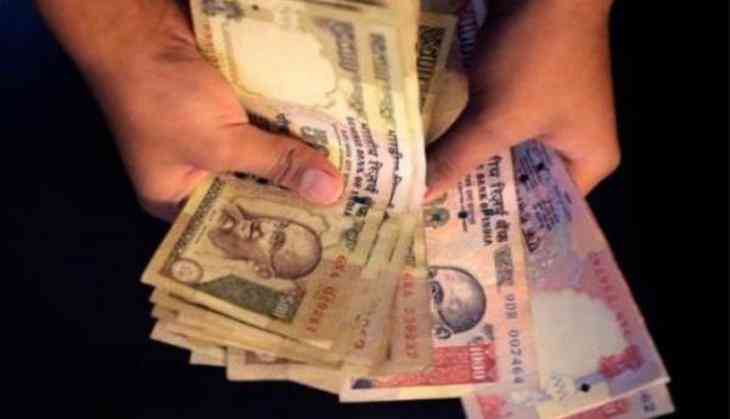 The Nepal Rastra Bank has banned the usage of Rs 200, Rs 500 and Rs 2,000 denomination notes of India.
As per a report published in the Kathmandu Post, the Nepal Rastra Bank had issued a notification on Sunday stating that all Nepali travellers, banks and financial institutions are hereby prohibited from holding or carrying and trading Indian bank notes higher than ₹100.
"The ban has been criticised by travel traders and entrepreneurs, saying that it would hurt the country's burgeoning tourism at a time when the government has announced 'Visit Nepal' campaign with an objective to draw at least 2 million tourists in 2020. Since a majority of Indians come to Nepal over land from bordering towns, it is difficult for them to convert their currency to dollar or Euro, they said," as reported by the PTI.
Earlier, the Indian government led by the BJP had baned the old Rs 500 and Rs 1000 notes, bringing in the new Rs 200, Rs 500 and Rs 1000 notes.
The news agency stated that "However, the move hit countries such as Nepal and Bhutan where Indian currency is widely used. Nepal Premier K.P. Sharma Oli said earlier this year that demonetisation hurt the Nepalese people and added that he would raise the matter with Indian leaders. People have been using the new Indian currency in Nepal for nearly two years now."
Also read: After denial, West Bengal govt grants permission to Amit Shah's chopper to land in Malda; CM Mamata Banerjee