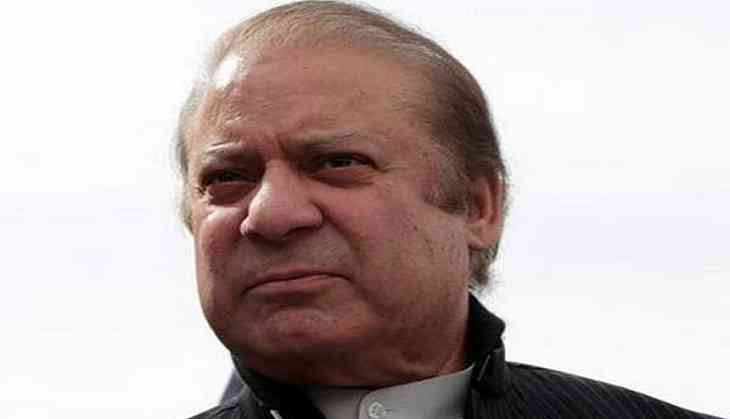 After the Pakistan Supreme Court disqualified Prime Minister Nawaz Sharif because of allegations against him and his family in the Panama Papers Leaks case, the Congress on 28 July called it a "serious development" for India.
Speaking to ANI, Congress leader Sashi Tharoor said India should look at the situation very carefully as it has always been Pakistan's target.
"It is a very serious development. A country like Pakistan is next door to us. We have been very conscious that they have not being helpful in allowing the civilian government to have a peaceful relation with India. Now the civilian government has been severely weakened," he said.
In a similar view, Bharatiya Janata Party (BJP) leader P.P. Chaudhary said it is a very "bold step" taken by the Pakistan Supreme Court and it is highly appreciable.
Pakistan Prime Minister Sharif today stepped down from his post on Friday, hours after the country's Supreme Court delivered a verdict against him and Finance Minister Ishaq Dar in connection with the Panama Papers Leaks case.
The Geo News quoted a PML-N spokesperson, as saying that the Supreme Court's order to disqualify Prime Minister Sharif and Dar, required both of them to step down from their respective offices.
Announcing their verdict, all five judges ruled to send a reference against the premier, his three children and others to an accountability court.
The court ordered the National Accountability Bureau (NAB) to file a reference against the accused in an accountability court in six weeks and directed for the trial to be wrapped up within six months.
-ANI