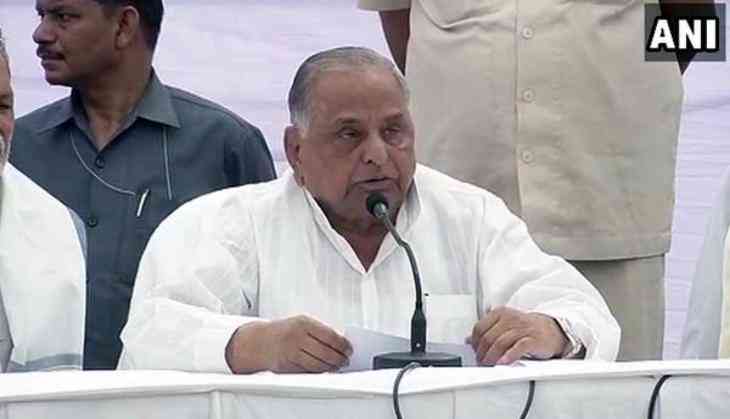 In what can spark a fresh controversy, Samajwadi patriarch Mulayam Singh Yadav has said that Lord Ram is worshipped only in north India while Lord Krishna is revered across India and abroad.
Addressing a gathering in Ghaziabad on Sunday he said that the followers of Lord Krishna were more than those of Lord Ram.
"If you visit to South India, you will find that Lord Krishna is worshipped more than Lord Ram. It's true that we consider Lord Ram as our idol, but we have to accept that Lord Krishna is worshipped across India and abroad and Lord Ram is revered only in North India," he said.
Mulayam Singh seemed to echo his son Akhilesh Yadav's sentiments as the Samajwadi Party president has recently announced to install a 50 feet long statue of Lord Krishna in his native village Saifai.
-ANI