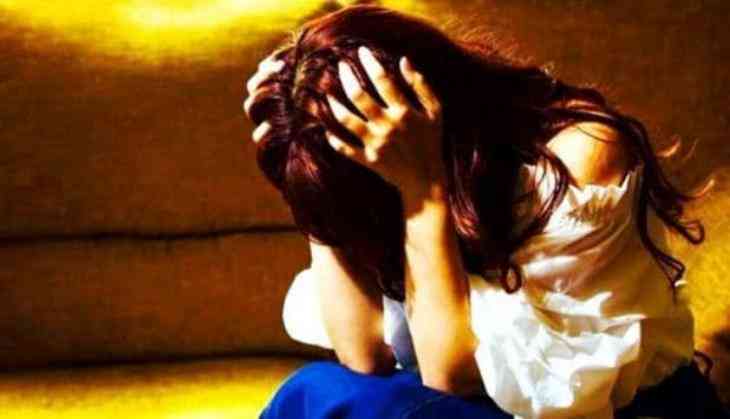 One more shameful incident has come into the notice as nine-year-old girl was raped near a polling booth at Kullu district of Himachal Pradesh. The incident took place during the seventh and last phase of Lok Sabha elections on Sunday. The police have filed a case after the victim's mother demand.
The crime took place under the Anni Police station area in Kullu district, when a girl was playing at the ground of a school near a polling booth got missing. According to the media reports, the girl was playing at school playground where the polling booth was set, where the accused took her to a secluded place and raped her.
The accused of rape has been identified as Devendra Singh, residential of Bharesh village. According to a report of News18, the accused lured the victim by giving her Rs 10 to buy some snacks. When the girl went to a shop he pushed the girl into a dilapidated building. The girl's mother was in the fields when the victim went to play at the school ground. Now the police have sent the girl to a medical examination and also filed a case under section 376 and 511 f the Protection of Children from Sexual Offences (POCSO) Act.
Although, deputy SP Tejindra Verma said they are further probing into the matter. Earlier also, two minor girls were raped in Dholpur and Churu district of Rajasthan. A 6-years-old girl was raped by her relative in Churu.
Also Read - Aged woman standing in voting queue dies of cardiac arrest in Madhya Pradesh