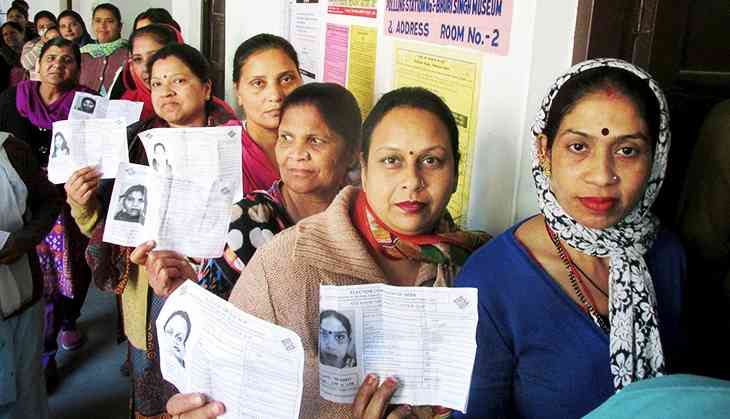 An elderly woman standing in a queue at a polling booth in Chandora village, part of the Ratlam-Jhabua Lok Sabha seat died of cardiac arrest in the last and seventh phase of polling, a poll official said.
"A woman voter identified as Genda Bai (58) died after suffering a heart attack when she was waiting in the voters queue at Chandora village booth under Ratlam-Jhabua Lok Sabha seat," said VL Kantha Rao, Chief Electoral Officer of Madhya Pradesh.
Well, this is not the first case, as earlier two government employees engaged in election duty also died in different incidents in Madhya Pradesh only. "Garu Singh Chogad, who was deployed at the Jalwat polling booth in Dhar Lok Sabha constituency, died after suffering a heart failure on Sunday morning," CEO of Madhya Pradesh, Rao said.
Even in another incident, a presiding officer, Anil Nema died of cardiac arrest on Sunday night at Dewas Lok Sabha seat polling station. Many are saying that it is because of the temperature and heat that this kind of incident took place. The Cheif Electoral Officer has not updated more but the Cheif Electoral officer has expressed his saddened over the incident.
Also Read - Exit Poll 2019: Shashi Tharoor cites Australia in poll prediction; says 'all wrong...will wait till 23rd'