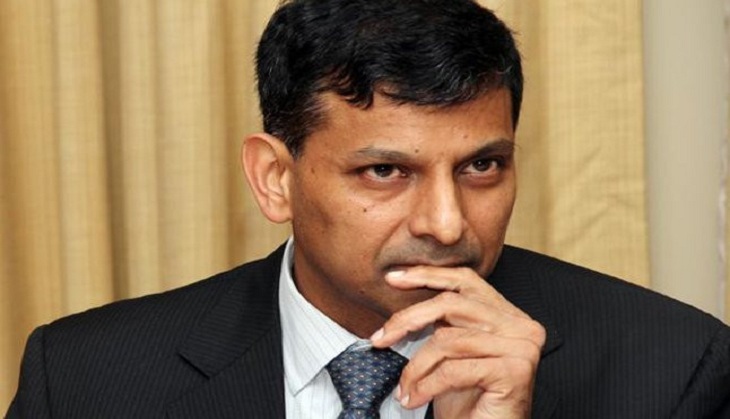 Breaking his silence on the reappointment of Raghuram Rajan, Prime Minister Narendra Modi said the issue of reappointing the Reserve Bank of India (RBI) governor was an administrative subject and it should not be an issue of interest for the media.
"I don't think this administrative subject should be an issue of interest to the media," Modi said in the wake of continuing attacks on the top economist in the last few weeks.
"Besides, it will come up only in September," he told The Wall Street Journal.
"Do you support the reappointment of Mr Rajan, the central bank governor?" the Prime Minister was asked. As an outspoken RBI Governor, Rajan has expressed his views on a host of issues, including intolerance and has even described India as "one-eyed king" in the land of blind in reference to the country's high economic growth.
Bharatiya Janata Party (BJP) MP Subramanian Swamy has levelled allegations against Rajan including those of sending confidential and sensitive financial information around the world and asked the Prime Minister to sack him immediately.
The BJP leader also accused Rajan of publicly disparaging the Modi government and alleged that he is a member of a US dominated group "that was set up to defend America's dominant position in the global economy".
Finance Minister Arun Jaitley has said that RBI and the government are in a continuous dialogue.