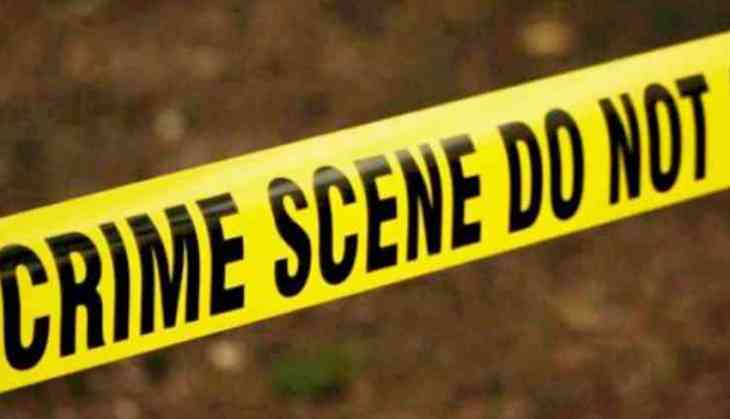 A man from Uttar Pradesh has been arrested for allegedly murdering a minor girl from Jammu and Kashmir, police said.
According to the police, the man had eloped with the minor girl from Jammu and then allegedly murdered her on March 22 in his hometown in Hapur district's Bheem Nagar area after a fight between the two.
The accused, identified as Ashu, had visited Jammu four months ago where he befriended the 16-year-old victim, Mahinur. Weeks after the friendship, Ashu convinced Mahinur to come with him to Hapur, a report in NDTV quoted victim's father Talib Ali as saying.
Mahinur's father, Talib Ali, who is a resident of Assam and had been residing in Jammu with his family for nearly eight years, stated that the accused had initially told police that Mahinur died by suicide, but the victim's autopsy report revealed that she died of strangulation.
Further investigation is underway, and a case has been lodged.
Also Read: Birthday Party, Girlfriend And Murder: Youth found dead at Bhubaneswar hotel