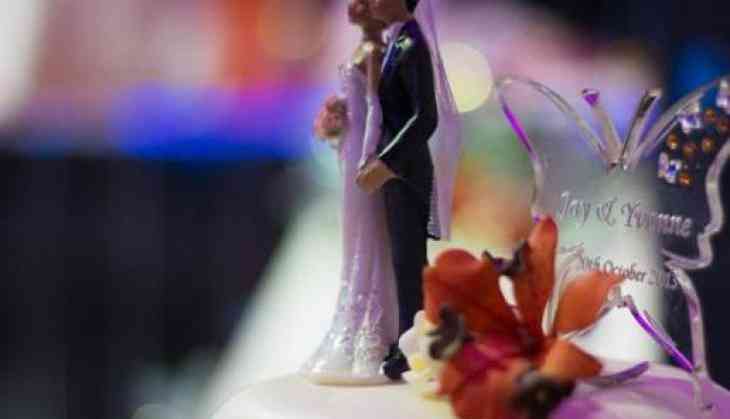 Matrimony Day: A day for couples to celebrate (ANI)
April 14 is a special day for couples to celebrate the magic of marriage. To commemorate Matrimony Day, BharatMatrimony, an online matchmaking service, aims to turn the spotlight on the positive aspects of marriage and encourages people to appreciate the joy of matrimony.

Speaking on the importance of the occasion, Murugavel Janakiraman, Founder and CEO, Matrimony.com said, "A special day is necessary to celebrate the joys of the most enduring of all relationships. Happy families are the building blocks of a nation. "

He added, "Matrimony Day also provides an opportunity for couples to understand and appreciate the rich Indian marriage traditions, which brings together not just two people, but two families. Couples must enrich their relationship and make it meaningful."

BharatMatrimony, along with VLCC, and several other brands including Zomato, LensKart, Uber, Apollo Hospitals, Zivame celebrate with a host of exciting offers, giving couples a reason to express their love for each other. The offers can be availed by all at www.matrimonyday.org

By encouraging people to experience the joys of wedlock on this day, the company looks to turn the spotlight on the positive aspects of marriage.
-ANI