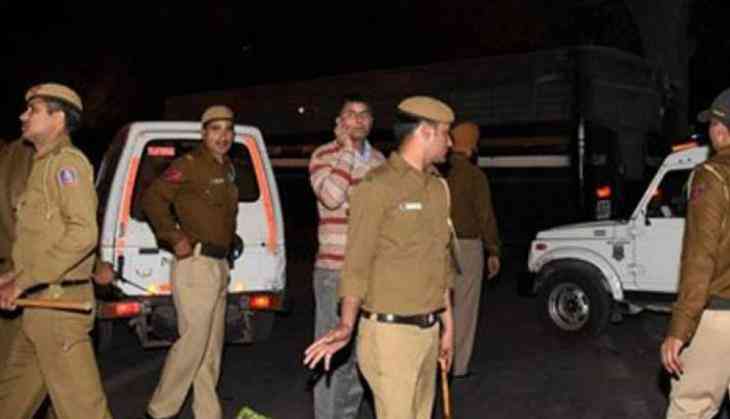 A man from Jhajjar district in Haryana, who was promised by a gang to be made the 'don of Delhi,' was killed by the same gang in a property dispute.
The Delhi police recovered a country made pistol, two live cartridges, property documents and ID card, where the man was identified as Praveen alias Kalu Banjara from the house of the accused.
The body of the man Praveen, who was promised to be made the 'don,' was recovered from South West Delhi's Najafgarh in a pool of blood on December 12.
He had bullet injuries on his head and rest of the body as well, said the police. The Deputy Commissioner of Police (Dwarka zone) Anto Alphonse has said that the police acted upon the tip-off it received and had arrested Satish Kumar aka Shakti Dada from Najafgarh.
Two people are still on the run as Satish revealed in the interrogation that one of the two men had promised Praveen, that he would become the 'don' of Bahadurpur area if he is able to successfully commit one or two murders.
Also read: 'Congress to waive off farm loans under six hours if voted to power in Haryana,' claims ex-CM Bhupinder