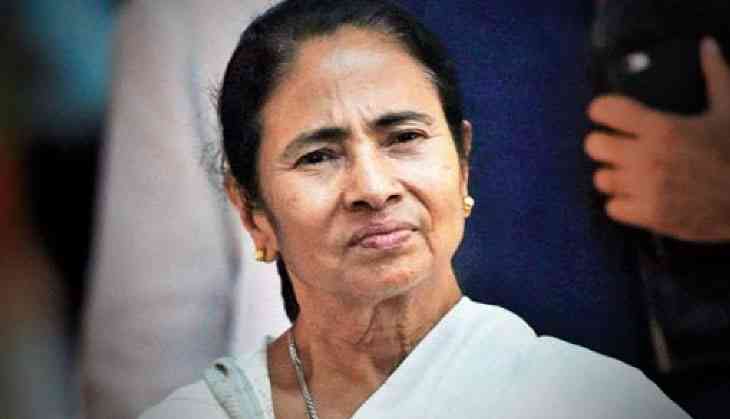 West Bengal Chief Minister Mamata Banerjee on Friday welcomed Telugu Desam Party's (TDP) decision of breaking alliance with the National Democratic Alliance (NDA).
Mamata further urged all opposition parties to unite against the Bharatiya Janata Party (BJP).
"Every state has its own problems and issues which they have to deal with. TDP also has its own issues, initially they were with the NDA and now they have left NDA for a better cause," Mamata said in a joint press meet here.
"Whatever TDP has finally decided is correct," she added.
Earlier in the day, the BJP had called a meeting of its MPs and leaders from Andhra Pradesh after Chief Minister Chandrababu Naidu pulled out TDP from the BJP-led NDA over the Centre's refusal to announce special status for Andhra Pradesh.
The prolonged tension between the allies over the TDP-led state government's demand for 'Special category status' to Andhra Pradesh, finally concluded with Naidu deciding to pull the party out of the NDA coalition.
The demands arose when Telangana was scooped out of Andhra Pradesh in 2014, under the Congress-led UPA government, and suffered a considerable reduction in revenue.
The BJP had promised to grant Special Category status to the state, in the 2014 General elections, and later forged an alliance with TDP in the state.
-ANI