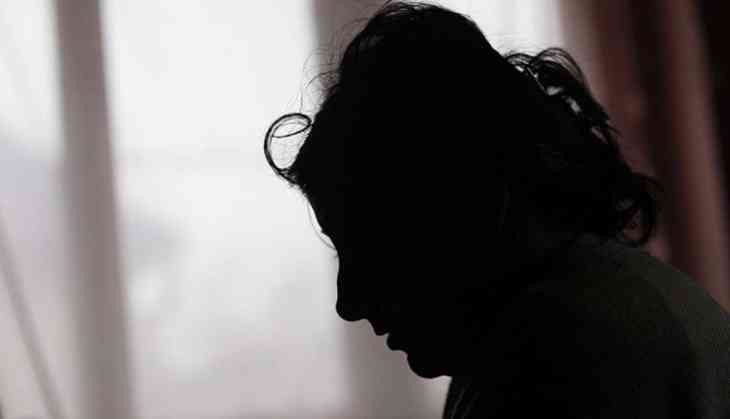 Two men have been arrested in connection in connection with the gang-rape and assault case in Maharashtra's Palghar district, police said on March 23.
According to the police, the incident took place on March 22 when both the victim and boyfriend were taking an evening walk on a nearby hillock. The accused men got into an argument with the victim's boyfriend and tied him to a tree, while they took the girl to a deserted place and gang-raped her.
The police said that the accused removed the boy's clothes and also attacked both victims with empty beer bottles. Although the girl managed to reach her home, the boy was tied to the tree until the police arrived and released him.
Both the accused are residents of the Sainath Nagar area of Virar, a suburb of Mumbai. The police presented them before a local court, and the magistrate remanded into judicial custody till March 27.
A case of gang-rape and assault has been registered against both the accused and further investigation is underway.
Also Read: Telangana: Man who kills wife, burned body to evade arrest gets lifetime imprisonment