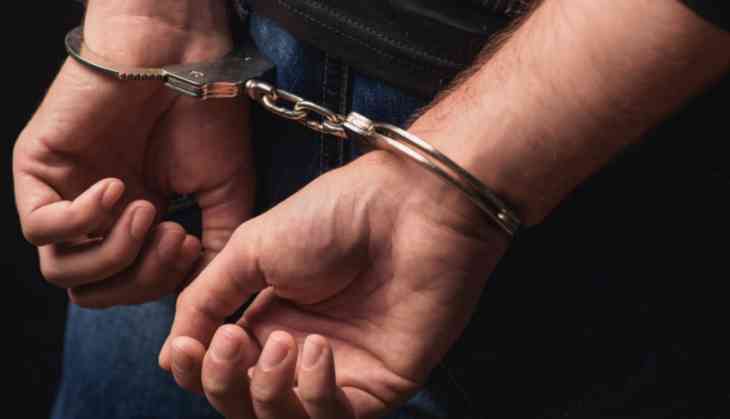 A man was sentenced to life imprisonment for murdering his wife in Yadadri Bhuvanagiri district. The Bhuvanigiri court also imposed a fine of Rs 1,000 on the accused and remanded him to judicial custody on Thursday.
On January 17, the accused, Naini Yadagiri, asked his wife for money. When she refused, he attacked her head with a stick, causing her to fall to the floor of their house in Pochammawada village. The victim died on the spot due to heavy bleeding. Later, the accused poured kerosene on the victim's body and set her ablaze to evade arrest.
The local police apprehended Yadagiri and presented him before the court in order to give justice to the victim.
Rachakonda police commissioner D.S. Chauhan also praised the efforts made by the police in the accused's conviction.
Pochammawada village falls under the jurisdiction of Bhuvanagiri police station limits.
Also Read: Woman, son injured in acid attack by unidentified miscreants in Delhi