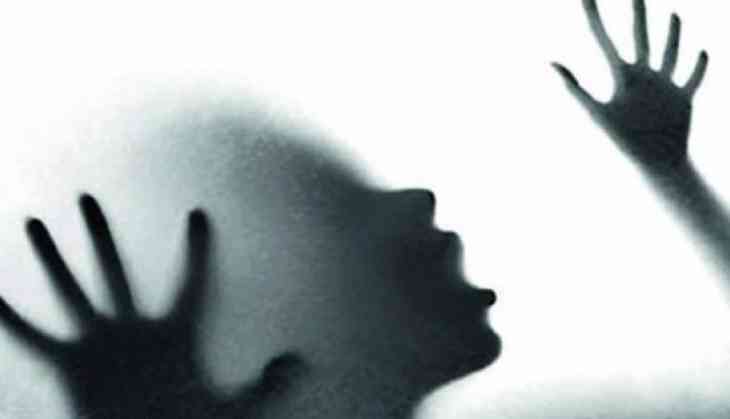 A 15-year-old girl, who ran away from school last week, was raped by the four men in four days in the Dewas district of Madhya Pradesh. The police have arrested four persons in connection with the case.
The girl said she was raped on the way when she was coming back home.
After the girl lift home for school at 8 am on July 16 and did not return home in the evening, the family got worried. The family filed a missing complaint at Nemawar police station on July 17.
Sajjan Singh Mukti, Inspector, Newawar Police Station, said "The girl boarded a bus after she ran away from her school on July 16. When she boarded a bus on the way back to her home, the conductor of the bus raped her".
After getting off the bus, two bikers allegedly gave her lift to drop back home. But they took them to their villagers and rape her.
"The 15-year-old was returning home when she came across another biker near her home who offered to drop her home. But he also raped her, she said," said Inspector Mukti.
After receiving missing complaint, the police launched search hunt for the girl. The police found the girl on Saturday on Sandalpur Road near her home. The girl later was sent for medical examination.
Also read: Delhi man asked elder brother to quit smoking; he strangled him to death for stopping him