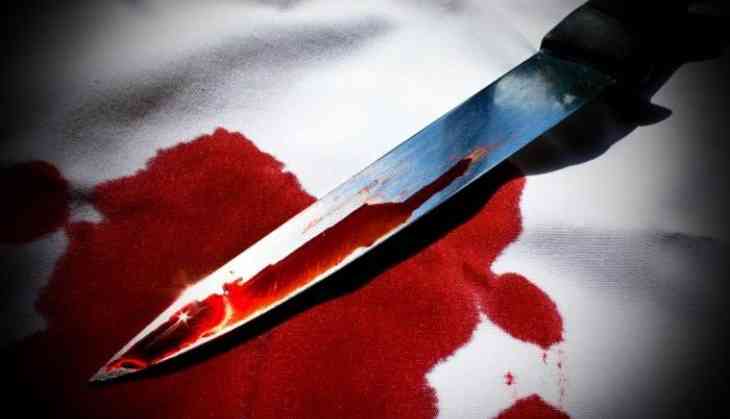 As the several members of the family were suffering from chest congestion, Satyadev Kumar wanted his elder brother, Sishupal Kumar, to stop smoking since it seemed to be affecting the health of the family.
On Wednesday, 25-year-old Styadeva confronted with his brother about his smoking and drinking but the confrontation resulted in death in their house in central Delhi's Anand Parbat.
The police arrested Sishupal on Saturday and interrogated him to find out what had happened between the brothers. As Styadeva had long wanted to broach the issue with his elder brother, on Wednesday morning he had waited for him in the living room.
Around 2.30, the elder Sishupal tottered towards his room taking a cigarette in hand. After seeing him, Satyadev called out to his brother. They started arguing on it heatedly. The argument got more heated as Satyadeva felt that family members fall sick because of the cigarette smoke.
During the heated argument on the ground floor of the two-storey house, engraged Sishupal searched for something to attack his brother. He overpowered Satyadeva, who was also drunk, and strangled him. After he collapsed, Sishupar first tried to revive him but failed. Then, he decided to take his brother to a private hospital in the neighborhood. Later, he informed his father of 'natural death' of the younger Kumar.
Police has been informed of a suspicious death. When the post-mortem confirmed that the man had been strangled to death, Sishupal told the cops that his younger brother had a short temper and could have got into a scuffle. Rohit Rajbir Singh, ACP, Patel Nagar, is investigating the case.
Later, Sishupal confessed to murdering his brother in a fit of rage.
Also read: Sonia Gandhi attacks BJP government at Congress Working Committee meet, says 'reverse countdown of Modi govt has begun'