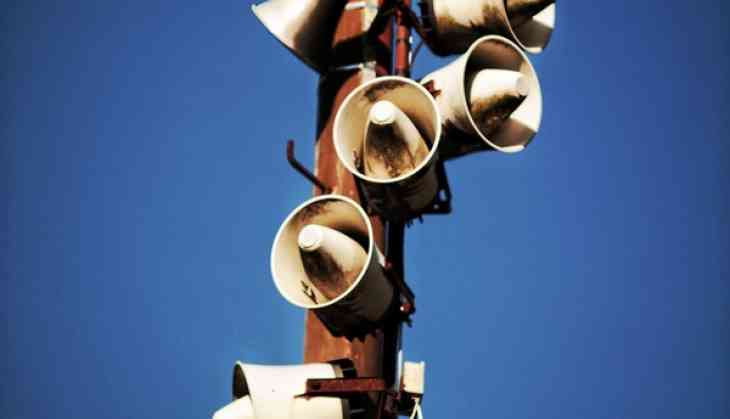 Itarsi SDM Madan Singh Raghuvanshi stated in the order that the decision has been taken in view of the upcoming examination in schools.
Also Read: RSS, Ajit Doval coerced Agniveer scheme on the Army: Rahul Gandhi in Lok Sabha
"It has come to the notice that for marriage and other programs, DJ is being used extensively till late at night. Also, the yearly examinations of higher school students have been announced. In view of the situation, the ban on the use of loudspeakers and DJ seems necessary," the statement read.
Although the normal loudspeakers will be allowed in the Itarsi for two hours in case of due permission, the order said.
Viral News: Virat Kohli loses phone, but why is Zomato being targeted on Internet?
"A complete ban is being implemented for the use of loudspeakers in Itarsi. Heavy sound systems, especially DJ won't be allowed in any hotel, marriage garden or organisation. Only in case of necessities, heavy sound systems will be allowed for the duration of two hours, but only with due permission," the statement further read.