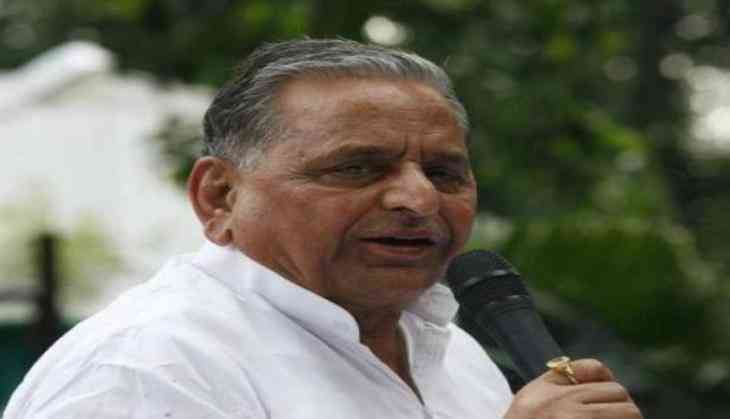 Mulayam Singh Yadav (ANI)
Samajwadi Party patriarch Mulayam Singh Yadav on 3 January drew the Lok Sabha's attention on the issue of national security and questioned the Centre for its inability to tackle the tense situation in the border areas.
"Our soldiers are losing their lives on the border. What is the reason behind this that even after being one of the world's best competitive security forces, the situation is unfortunate? I am not making an accusation, I am just raising a question," Yadav said in the Lok Sabha.
Yadav pointed out that the situation escalated as the government did not "give a free hand" to the Army to retaliate.
"Government has not given any clear orders to the army to retaliate, they have not been given a free hand. Our jawans are sacrificing their lives.We are being insulted in the world for our situation at the border," he added.
Around 400 people, including civilians and security personnel, were killed in separate incidents of violence that took place in Jammu and Kashmir in 2017.
Reportedly, cases of ceasefire violation along the Line of Control (LoC) rose to 503 this year (till October 5) from 228 in 2016.
-ANI