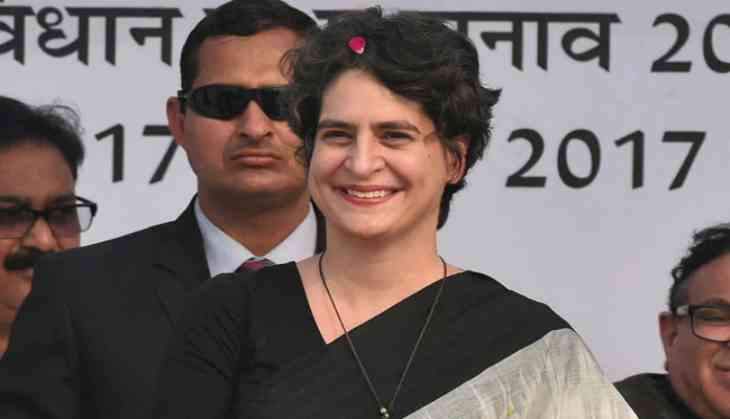 Priyanka Gandhi Vadra (File)
Priyanka Gandhi Vadra, who recently made her debut in active politics by taking new responsibility as Congress General Secretary for eastern Uttar Pradesh, will not contest the forthcoming Lok Sabha elections, say sources. According to a report in a leading portal, Priyanka Gandhi will focus on the party's campaign only. The sources disclosures on Priyanka Gandhi has ended all the speculation about her of contesting her first election scheduled in the April-May.
"In order to concentrate on the campaign and her new responsibility as General Secretary, she will not be contesting in this election," sources told NDTV.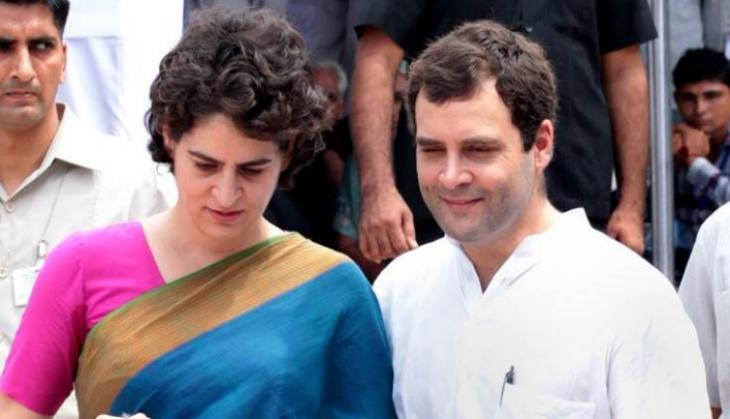 The sources added that Gandhi would rather play "an active role and helping her mother Sonia Gandhi and brother Rahul Gandhi, party chief, in their constituencies as well as help other Congress candidates in the state".
Notably, for more than three-decades Priyanka has helped her brother and mother in their constituencies Amethi and Raebareli in Uttar Pradesh.
The Congress introduced Priyanka Gandhi's entry in the party as a trump card or X factor in forthcoming Lok Sabha, that raised intense speculation that she would contest polls.
The Congress president Rahul Gandhi appointed Priyanka AICC general secretary of Uttar Pradesh East. It was speculated that Priyanka will take over mother Sonia Gandhi's Rae Bareli, as she has been unwell for a while. However, it all over after Congress announced its first list of 15 candidates earlier this month, naming both Sonia Gandhi and Rahul Rahul.
Also read: Kejriwal's latest alliance proposal to Rahul Gandhi: 'How about Haryana?'