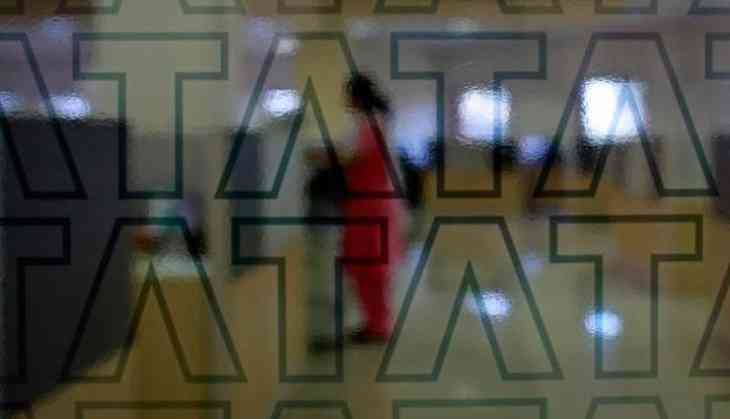 The Tata Consultancy Services (TCS) have reportedly fired its Kolkata-based employee after he was found threatening women of rape and killing on social media. The employee identified as Rahul Singh was sending death and rape threats to two women on social media.

The screenshots of the threatening and highly abusive messages were widely shared on social media, after which the big step was taken by the company against the employee. An investigation was launched by the company into the matter.
According to an Economic Times report, Singh apparently told one woman that he would kill her husband and son and then he would rape her. While the second woman who hails from Assam received Singh's threatening messages on her Facebook where he abused her. She reported the matter with Kolkata Police. Singh deleted his posts after one of his abusive messages went viral on social media.
"At TCS we have zero tolerance towards any act which goes against our core values. The employee has been relieved with immediate effect," a TCS spokesperson said.
Earlier, in the month of April, a Kotak Mahindra employee based in Kochi was fired by the company over making a derogatory comment on an 8-year-old girl, a Kathua gang-rape and murder c case victim in Jammu and Kashmir. The man posted derogatory comments on Facebook after which he was fired by the bank.
Also read: Kathua Rape case: Supreme Court rejects petition filed by accused seeking CBI probe in the case