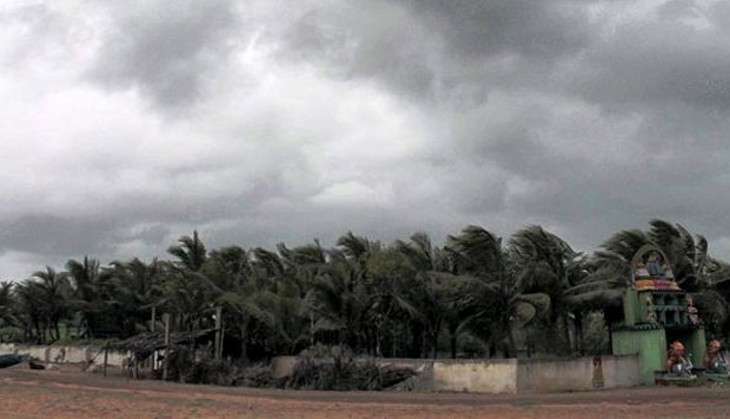 Cyclone Vardah with an expected speed 90kmph is expected to make a landfall in Tamil Nadu, Chennai on 12 December. As the storm approaches the coast, NDRF and Indian Navy have been put on high alert.
As Cyclone Vardah is all set to hit the Tamil Nadu coasts, here are some interesting facts bout Cyclone Vardah:
1. Cyclone 'Vardah has been named by Pakistan.
2. Vardah means 'Red Rose.'
3. Name of cyclones in the Indian Ocean Region are decided by member countries -- India, Sri Lanka, Bangladesh, Thailand, Myanmar, Maldives and Oman. The last cyclone that hit Chennai was 'Nada', a name suggested by Oman.
4. Every time a cyclone occurs, a name is picked in the order of the names submitted by these countries.
5. Other cyclones names given by Pakistan are Fanoos, Laila, Nilam, Titli and Bulbul.
With the help of ISRO, the state government is closely monitoring the cyclone to take preventive measures. The Met office said the cyclone has reached within the range of the Dopler Radar at Chennai, which will help in accurate predictions.