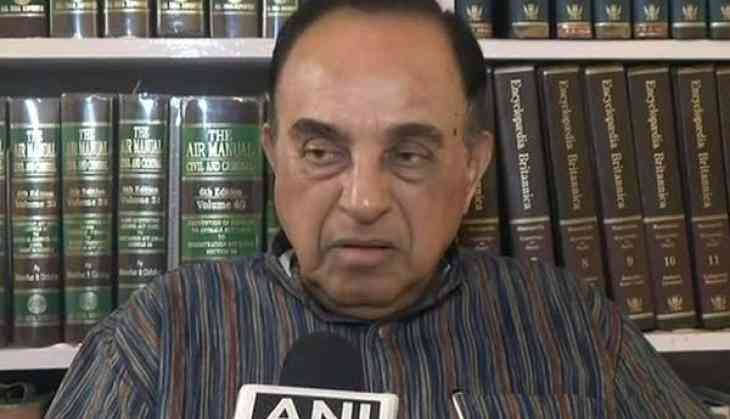 While the southern state of Kerala continues to reel under unprecedented floods, Bharatiya Janata Party (BJP) leader Subramanian Swamy on Sunday pointed fingers at the Pinarayi Vijayan-led government for failing to develop a proper contingency plan leading to man-made disaster.
Speaking to ANI, Swamy said that the Kerala government pay only lip service to the development aspect while the Congress, when in power, was only indulged in corrupt practices.
"Kerala today is in such a state because the communist government only gave rhetoric and the Congress only swallowed money," he said.
"No organised society can function without making contingency plans for alternatives of developments such as war, earthquake," Swamy added. He was of the view that a speed at which the "country recovers is an index of how strong is the society".
Venting anger over the state government for building poor infrastructure, Swamy said he has never seen such kind of devastation anywhere in the world like Kerala.
"It is shocking. This has happened because of the poor infrastructure. Everything is broken down. Bridges have collapsed. I have never seen such a kind of devastation and helplessness of the government across the world where flooding occurred in the past," he said.
The death toll in flood-hit Kerala has reached 357. The state has suffered a loss of Rs 19,512 crores due to flooding from the past several weeks.
(ANI)