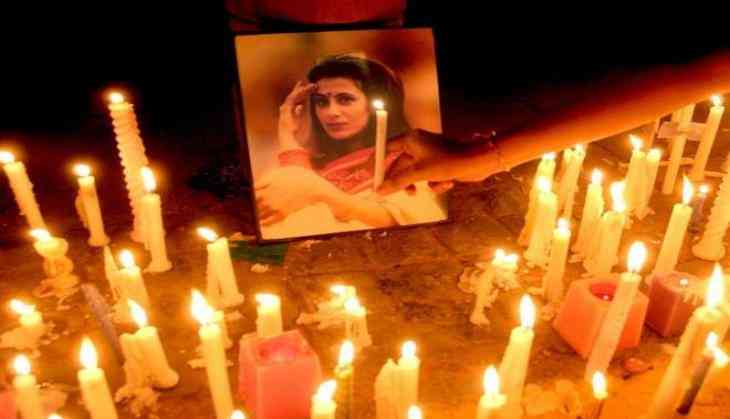 Jessica Lal, a model who has killed by Manu Sharma aka Siddhartha Vashishta. He had been in Tihar jail for 15 years where he is serving a life term after being convicted of the brutal murder. Recently, the model's sister Sabrina Lal said that she is having no objection to the release of the convict.
She said so because she was informed that Manu has completely reform in jail as he is doing good work for charity and helping other inmates in jail. She sent a letter to the welfare officer, Central Jail No 2, last month. She wrote that she has no objection regarding the release of the accused by considering the fact that he has been in jail for 15 years.
She has also said during an interview to TOI that she has forgiven her sister murderer in her own mind and he has also served his punishment as well. She further told that she doesn't want to live with any more anger or hurt now because Manu has served his sentence. Sabrina also added that '. I don't feel there is any need to hanker about the situation.'
She responded the letter of the jail officer, who was asking about the compensation and release of Sidhartha Vahishta convicted in FIR no 287/1999 under IPC section 302.
Talking about Jessica, she had been bartending on 29 April 1999 at a Delhi restaurant, Tamarind Court. The party was thrown by her own designer Bina Ramani where Sharma was also presented and he had shot her because she refused him a drink.
Watch Video
Also read: CJI impeachment: Vice President Venkaiah Naidu rejected the Congress-led opposition parties notice to impeach Dipak Misra