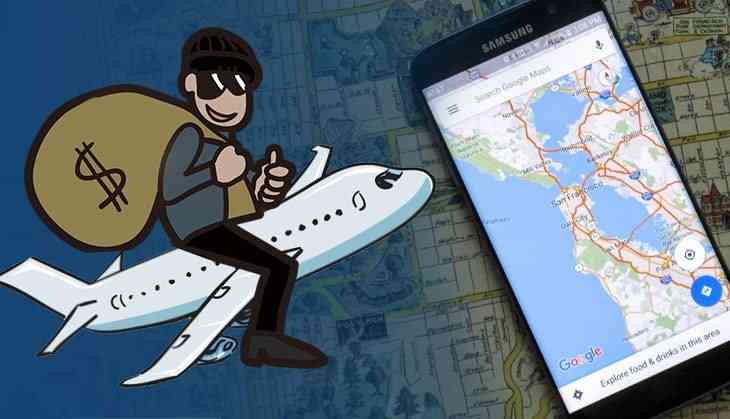 In a weird incident, a Hi-Fi thief used Google maps to track the rich people living in the high-localities and robbed their houses. The robber identified as Sathiya Reddy used to first search for posh areas in Chennai with the help of Google Maps and to rob those houses he used to board flights for Chennai.
Reddy then used to zeroed-in on houses which were either locked or the members of those houses remain out for a long day or time due to their work profiles. He then uses to go ahead with the execution of his plan and robbed the targeted houses.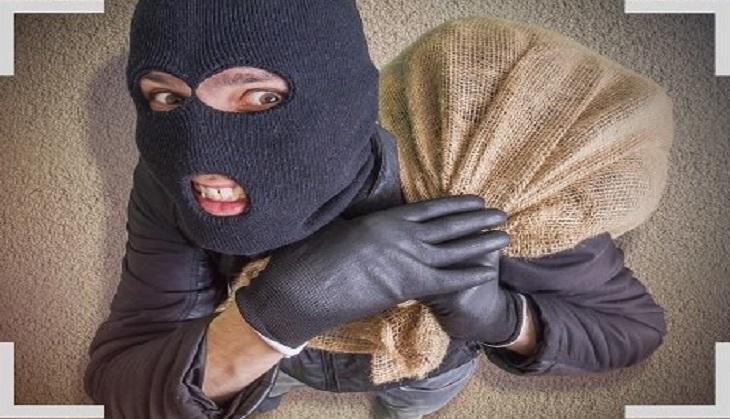 He used tools to unscrew the windows and locked doors wearing a mask and gloves to make sure not to leave any evidence behind. No fingerprints or a face were scanned in the CCTV footage of the area and return to his native via train along with the goods.
But, it came to an end when he went to rob a Nungambakkam-based doctor working in Apollo hospital in Chennai. As no evidence was left behind with so much efforts and search operation thief Reddy was finally arrested by Chennai Police. As several similar incidents happened in various posh localities of Chennai like Valluvar Kottam that helped the police to trace the culprit.
Sathiya Reddy, an Andra Pradesh based professional Hi-tech thief was arrested by Telangana, Hyderabad police for another theft case there. During an investigation, the cops were shocked to find out that Sathiya Reddy was the thief who was also involved in Nungambakkam and Valluvar Kottam theft cases. Upon further probing the thief, they were shocked to hear his modus operandi.
Also read: Neither Modi-Yogi nor Rahul and Owaisi but 'Owl' will decide the fate of assembly elections! Details inside