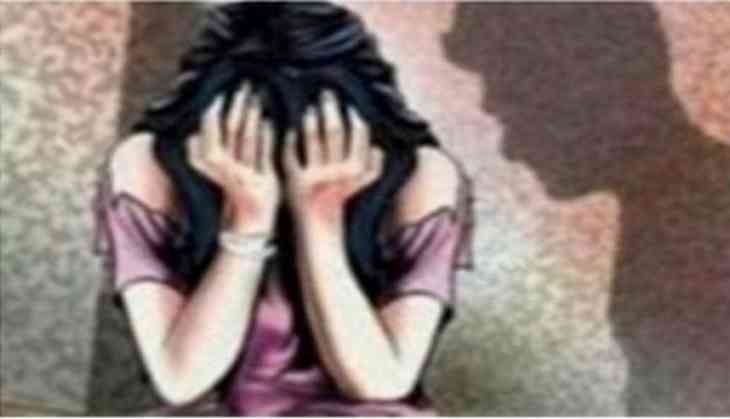 A 16-year-old intermediate student attempted to commit suicide on Saturday.
The victim has alleged harassment by teachers and the school principal.
"My teacher used to punish me without any reason. My mathematics teacher harassed me for six months; she abused me and used to torture me mentally. I complained about it to the principal, but she didn't react. I was mentally disturbed and attempted to commit suicide. I need justice and this should not be repeated once again," the student of Narayana College told ANI.
A children's rights activist, Achoot Rao, has demanded a stringent action in the matter, saying that the state education department has initiated no action about the drastic increase in students' deaths.
"We will also approach high court regarding children's deaths," Rao added.
-ANI